There is no Infighting in Biju Janata Dal, Says CM Patnaik
BJD president and Odisha Chief Minister Naveen Patnaik today said there is no infighting in the party.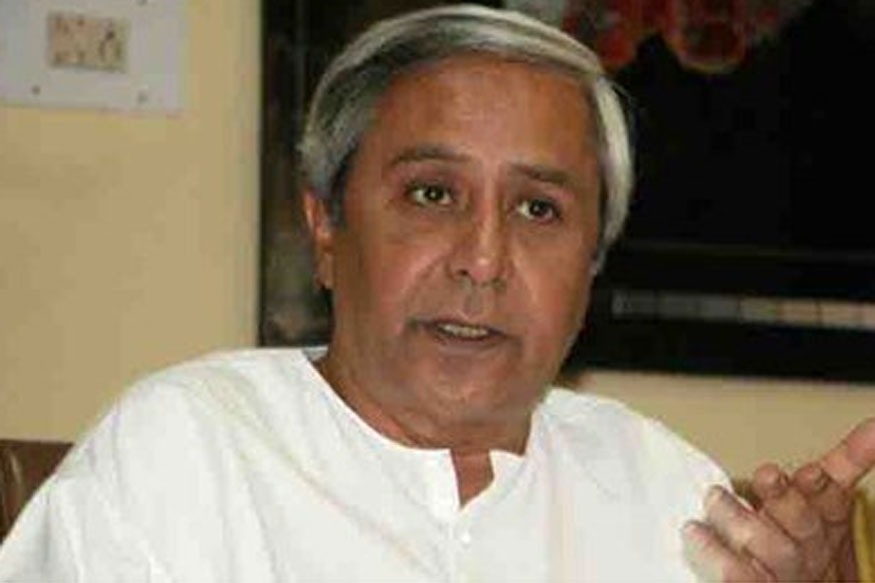 Odisha Chief Minister Naveen Patnaik. (File photo)
Bhubaneswar: BJD president and Odisha Chief Minister Naveen Patnaik on Wednesday said there is no infighting in the party.
"I do not feel any infighting in the party. Where is infighting?" Patnaik said while replying reporters on his return from his five-day visit to the national capital.
When the Chief Minister was asked whether infighting in the regional outfit has been making the party weak, he said "Who says the party is going weak? I don't think its going weak at all? We are the largest party in the state. We have won four terms in a row."
When reporters drew his attention on a news article written by BJD MP Bhartuhari Mahatab where he indicated infighting in BJD, Patnaik said he has not gone through the article.
On his visit to the residence of former prime minister A B Vajpayee during his stay in Delhi, Patnaik said "I heard Mr Vajpayee was not feeling well. So I paid a courtesy visit."
On claims made by a section of BJP leaders in Odisha that he wanted an alliance with the saffron party ahead of the 2019 general elections, the Chief Minister said "That is not correct."
Asked whether he has any plans to join the non-BJP parties to field an united opposition candidate in the ensuing presidential elections, he said "There are no plans yet. There were no discussions in Delhi as far as I am concerned."
Replying to a question on the Maoist attack in Chhattisgarh and Union Home Minister Rajnath Singh's proposed meeting with the chief ministers of Naxal-hit states, Patnaik said "It (the killing of 25 security personnel in Sukma) is very tragic. We will wait for the invitation for the May 8 meeting from the Union Home Minister on this."
| Edited by: Mirza Arif Beg
Read full article