'Threatened' Mamata Says She Felt Like Quitting After Speaking to Bengal Guv
In a startling revelation, West Bengal Chief Minister Mamata Banerjee has alleged that she was "severely humiliated" by Bengal Governor KN Tripathi.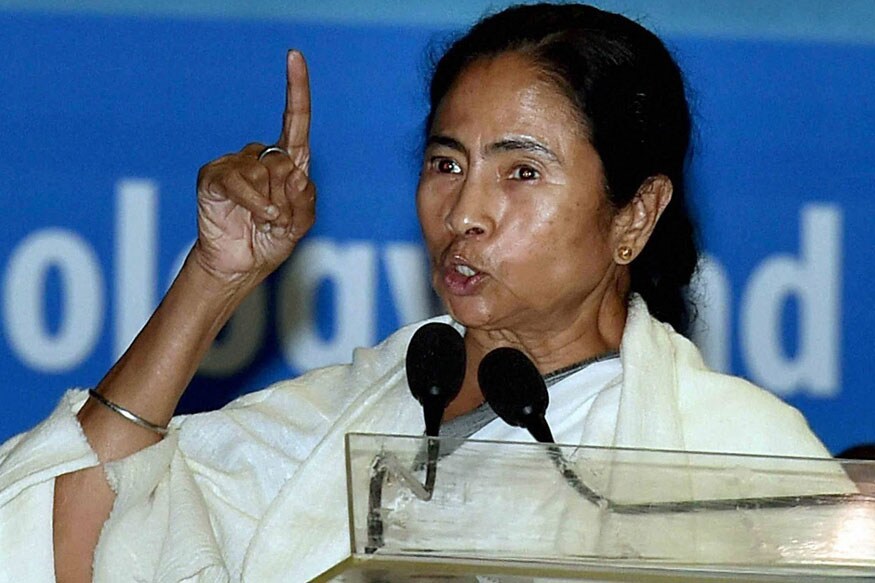 West Bengal Chief Minister Mamata Banerjee (Filed)
Kolkata: In a startling revelation, West Bengal Chief Minister Mamata Banerjee has alleged that she was "severely humiliated" by Bengal Governor KN Tripathi. She claimed that the Governor was instigated by BJP leaders.
Mamata claimed she was "threatened" by the Governor who spoke like a "BJP block president".
"I felt humiliated the way he spoke to me. The Governor spoke like a BJP block president. Sorry to say, I am not going to listen to such language," said Mamata.
Mamata reacted to the Governor's comments after the latter called the Chief Minister to speak about violence between two communities which took place in Baduria in North 24 Parganas.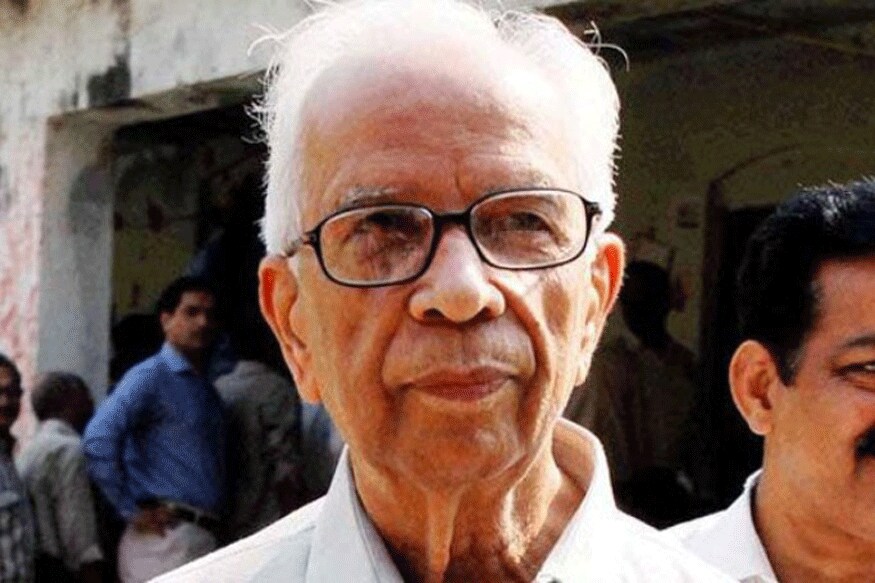 File photo of West Bengal Governor KN Tripathi.
The differences between the state's Chief Minister and the Governor playing out in public domain are unprecedented.
"I have never been humiliated in this manner in my entire life... I felt like resigning after the manner in which he spoke with me," said Mamata.
I did not come to power with his blessings... I came to power with the blessings of the people... If he is holding a Constitutional post, so do I Mamata. He cannot speak to me like this... he cannot take sides of only one group... I am deeply hurt," said Mamata.
Addressing a press conference, Mamata said, "I will not allow Bengal to be divided in the name of religion. The Governor should not take any stand. He should not forget that I was elected by the people and he was elected by the central government."
While condemning the clashes, she said, "Somebody posted a picture on Facebook and police arrested that youth. Then where is the problem? I would like to warn those involved in the clashes not to play with fire."
Mamata claimed that some religious leaders from both Muslim and Hindu community are behind the clash. "I am sorry to say that some religious leader are doing this in exchange of money. This is shocking. Please don't try to test my patience limit. I am not in favour of any particular community."
It was learnt that Governor called Mamata after a team of BJP and RSS leaders reached Raj Bhawan and protested that she is siding with Muslims for her political interest in Baduria. The team also showed the Governor a video clip of Muslim protesters at Badhuria who were heard raising slogans against the people of Hindu community.
Mamata alleged that the Governor pays more heed to complaints lodged by state BJP leaders.
Reacting to the allegations, Jishnu Basu, RSS' General Secretary in South Bengal, said, "The moment we addressed the concern, Hon'ble Governor told us that he was already aware of the incident," adding that similar clashes have been reported from the rest of Bengal in the last one year." "It is unfortunate that the state chief minister accused our Governor for taking our side".
Basu added, "Over the years, these fundamentalists in the bordering areas were sheltered by the ruling government. Now, they became bigger than their boots and the state chief minister Mamata Banerjee is finding it difficult to control them. They ransacked police vehicles and looted several shops of Hindus."
Get the best of News18 delivered to your inbox - subscribe to News18 Daybreak. Follow News18.com on Twitter, Instagram, Facebook, Telegram, TikTok and on YouTube, and stay in the know with what's happening in the world around you – in real time.
| Edited by: Bijaya Das
Read full article