Tired of People Asking Him About 'Acche Din', PM Modi's Lookalike Set to Join Congress
In a surprise move, Pathak, a resident of Saharanpur, expressed willingness to join Congress after being disappointed with BJP's performance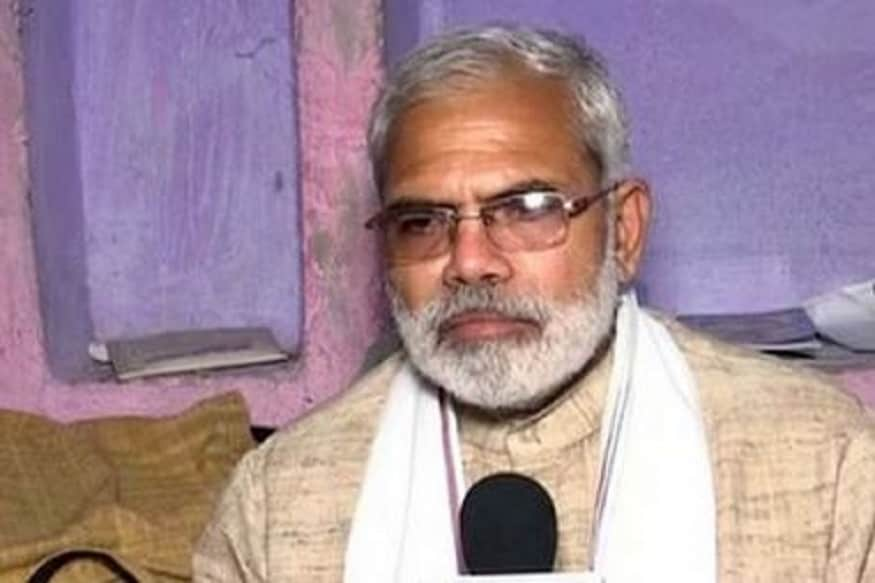 (Photo: ANI)
New Delhi: Abhinandan Pathak, Prime Minister Narendra Modi's lookalike – who was also his ardent supporter – has announced his decision to campaign against the BJP.
In a surprise move, Pathak, a resident of Saharanpur, expressed willingness to join Congress after being disappointed with BJP's performance.
"I am taken aback by seeing how the BJP is working in contrast to what Modi actually thinks and says. People have been asking me 'Acche din kb ayenge?'," Pathak told ANI.
According to a Times of India report, workers at Uttar Pradesh Congress Committee were taken by surprise when they spotted the man bearing an uncanny resemblance with PM Modi walking into their office on Wednesday. But after they realised that it was Pathak and not the prime minister, the workers reportedly mocked him about when they would receive their 15 lakhs – a reference to Modi's poll promise of bringing back black money from abroad.
Pathak, however, said he got used to such jibes because of his looks. Pathak claimed that people would beat and abuse him because of the government's poor performance. ​
PM Modi's doppelganger had campaigned for BJP on several occasions and was often spotted attending Modi's rallies. He said that though he admired PM Modi, he was compelled to campaign against his government because it had failed to keep its word.
"I have requested the UPCC chief to facilitate my meeting with Rahul Ji so that I can convey my utmost willingness to campaign against the BJP," Pathak was quoted as saying by Times of India.
Get the best of News18 delivered to your inbox - subscribe to News18 Daybreak. Follow News18.com on Twitter, Instagram, Facebook, Telegram, TikTok and on YouTube, and stay in the know with what's happening in the world around you – in real time.
| Edited by: Padmaja Venkataraman
Read full article