Deepika To Angelina: Stars Who've Battled Their Way Out Of Depression
Image: Deepika Padukone, Angelina Jolie
With just a day away from World Health Day, we bring you some of the celebrities who've battled depression and emerged as winners.
Last Updated: April 07, 2017, 11:23 IST
Edited by: Kriti Tulsiani
FOLLOW US ON:
Despite an alarming increase in the number of deaths caused due to depression, the term comes in with a sort-of stigma associated to it. There continues to be a veil of embarrassment surrounding the depression debates and probably that's the reason one doesn't discuss mental health as freely as they discuss common cold or viral infections.
But depression doesn't discriminate - it takes away as many lives of common people as it takes of celebrities from the showbiz industry. In fact, contrary to popular belief, the celebrities are anxiety-struck more often than others, owing it to their fast-paced profession. There are many known faces who gave in to the venomous depression and there are some, who battled it and shared their experiences on public platforms, to help and ease out the talk for others.
With just a day away from World Health Day, we bring you some of the celebrities who've battled depression and emerged as winners.
Deepika Padukone has been very vocal about her tryst with depression. Being a victim of it herself, she understood the difficulty that lies in realising one's problem, finding information and getting the right kind of professional help. And that's solely why 'The Live Laugh Love' foundation came into being. She started an NGO to deal with the stigmas associated to the mental ailments in our country.
Soon after Deepika opened up, Bollywood's most-loved filmmaker Karan Johar spoke at length at an event about how the baggage of his past and the fear of future led him to anxiety and then clinical depression.
With these celebrities taking the baton, a lot others including Ileana D'Cruz got the courage to open up about their experiences. Ileana bared it all on how difficult it was to even make herself get out of the bed and buy groceries when she was going through a rough phase. She dealt with mental illness for more than a decade only to come out stronger on the other end.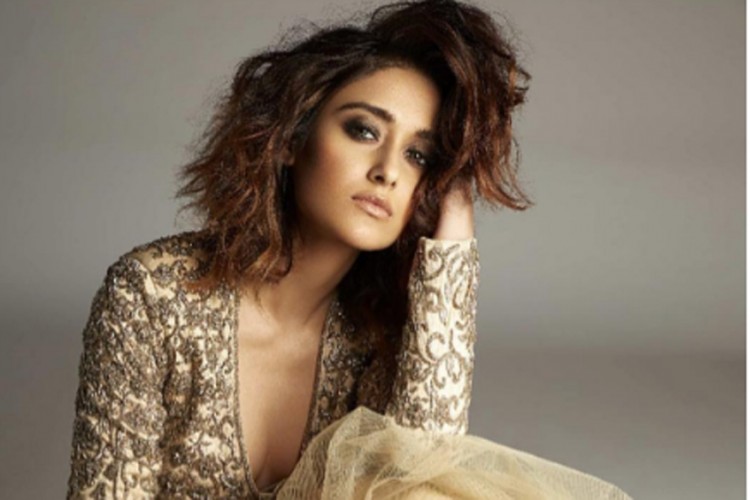 Image: Instagram/ Ileana D'Cruz
One of the most vibrant faces of the west - Lady Gaga - has been through it too. The pop singer launched her own nonprofit organisation Born This Way in 2012 for the struggling teens all around.
American talk show host and comedian Ellen DeGeneres had gone through a dark patch soon after she came out with her sexuality in the society. She admitted that she couldn't even switch on the television at night because somewhere or the other there were jokes being made on her expense.
The feeling of emptiness even took over Angelina Jolie in her teens and early 20s. The actress admitted to being depressed and blamed her upbringing for the same.
Not many people are aware but actress Manisha Koirala too had a brush with depression during her marriage with Samrat Dahal.
Next Story