GET Stock

Quotes


Was Mistreated as I am a Dalit, Says Ousted Bihar Congress Chief Ashok Choudhary
Ousted Bihar Congress Chief Ashok Choudhary lamented the way he was removed by party president Sonia Gandhi and asked if the decision could have been conveyed to him personally.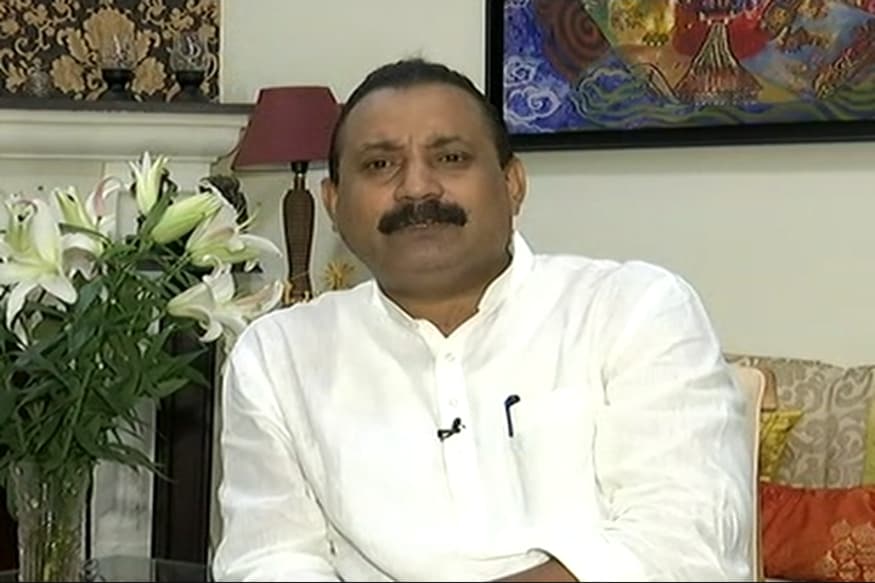 Sonia Gandhi had removed Ashok Choudhary (in pic) from his post on Tuesday. (File photo)
Patna
: Ousted Bihar Congress chief Ashok Choudhary on Wednesday said he was removed from the post as he is a Dalit.
Choudhary also came down heavily on CP Joshi, in-charge of party affairs in Bihar. "CP Joshi goes to a Dalit house for lunch with Rahul ji and see what they have done to a Dalit," he said.
Sonia Gandhi had removed Chaudhary from his post on Tuesday. She also dissolved the state Congress committee. Kaukab Qadri was appointed as the acting president.
"I have been a committed leader of the party and resurrected it when it was in the bad shape. We won 27 assembly seats and have six members in legislative council, a success envied by many within the party," Chaudhary said.
He lamented the way he was removed and asked if the decision could have been conveyed to him personally. "I came to know of the news from the press. I was ready with my resignation, high command should have consulted me. I deserved that but don't know why the decision was taken in such a way."
On Tuesday, CP Joshi told
News18
that a full-time president would be elected with organisational elections in November.
When asked about the reason for change barely a month before scheduled elections, he said, "There must have been some reasons behind this. I will not comment further but have confidence that Qadri will steer the party very well till the next elections."
Before his elevation, Qadri was vice-president in the state unit and he is considered very close to Akhilesh Singh, who belongs to the rival camp of Ashok Chaudhary. Singh and others had reportedly complained to the party high command about functioning style of Chaudhary.
Chaudhary, who is close to Bihar Chief Minister Nitish Kumar, allegedly took signatures of a few party legislatures to effect a split in the party but he was not able to garner the enough support from MLAs to defy the anti-defection law. Congress has 27 MLAs in the Bihar assembly.
Alerted, the high command summoned all party MLAs to Delhi where vice president Rahul Gandhi himself held one on one meeting with them.
Ashok Chaudhary abstained from that interaction and adopting a defiant stance alleged that some senior leaders of the AICC were engineering split in the party and conspiring against him.​
Also Watch
| Edited by: Bijaya Das
Read full article