Writer Tamizharuvi Manian Claims Rajinikanth Told Him he Would Enter Politics
"The system in Tamil Nadu has been spoiled by these two parties and now Rajinikanth's entry to politics will provide a pure and open government," said writer Tamizharuvi Manian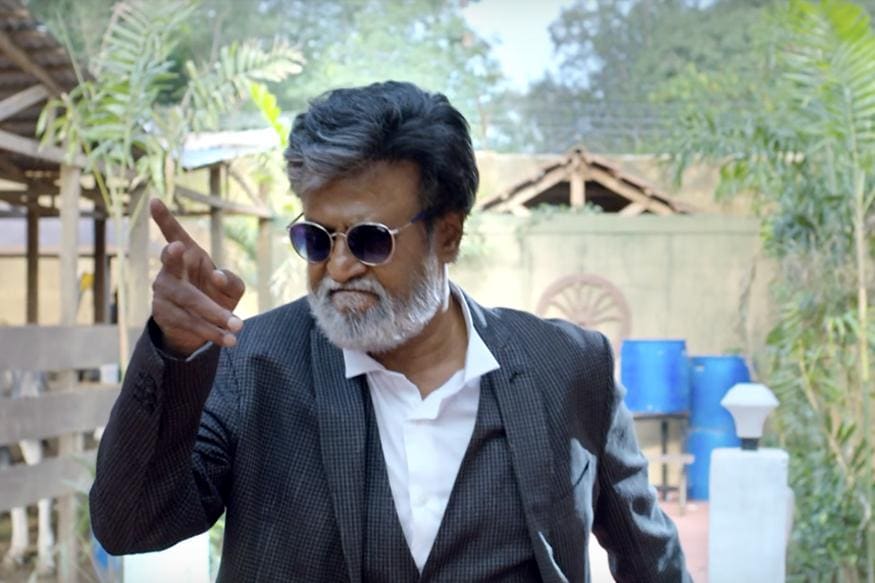 Rajinikanth's still from Kabali.
Tiruchirappalli: Writer and thinker Tamizharuvi Manian on Sunday claimed superstar Rajinikanth had told him he had decided to enter politics.
Addressing a conference to project Rajinikanth as an 'alternative force to DMK and AIADMK,' he said both Dravidian parties should be removed from Tamil Nadu, as they had "spoiled" the governance in the state.
"The system in Tamil Nadu has been spoiled by these two parties and now Rajinikanth's entry to politics will provide a pure and open government," he said.
The actor's expectation was that those who stand with him should be free from corruption. "That is Rajinikanth's wish," he said.
He said the actor had spoken of his decision to enter politics recently during a chat when he was asked whether he would finally take the plunge, given the speculation doing the rounds among people for nearly 20 years.
"For the past 20 years, people have been saying that you will enter politics. Will you definitely enter politics?" he said he asked the star to which Rajinikanth replied he had decided to take the plunge.
"I have taken a decision to enter politics...It was God's order to me to enter politics, so I will will definitely enter politics," Manian quoted the star as having said.
He told the gathering that if they fail to support the actor now and fail to back him, there was no scope for Tamil Nadu to develop, rise and prosper as a state.
Get the best of News18 delivered to your inbox - subscribe to News18 Daybreak. Follow News18.com on Twitter, Instagram, Facebook, Telegram, TikTok and on YouTube, and stay in the know with what's happening in the world around you – in real time.
| Edited by: Ananya Chakraborty
Read full article