Yogi Govt Determined to Make Entire UP 'Sick', Says Congress
Raj Babbar said the BJP government had "decided to make the entire state sick".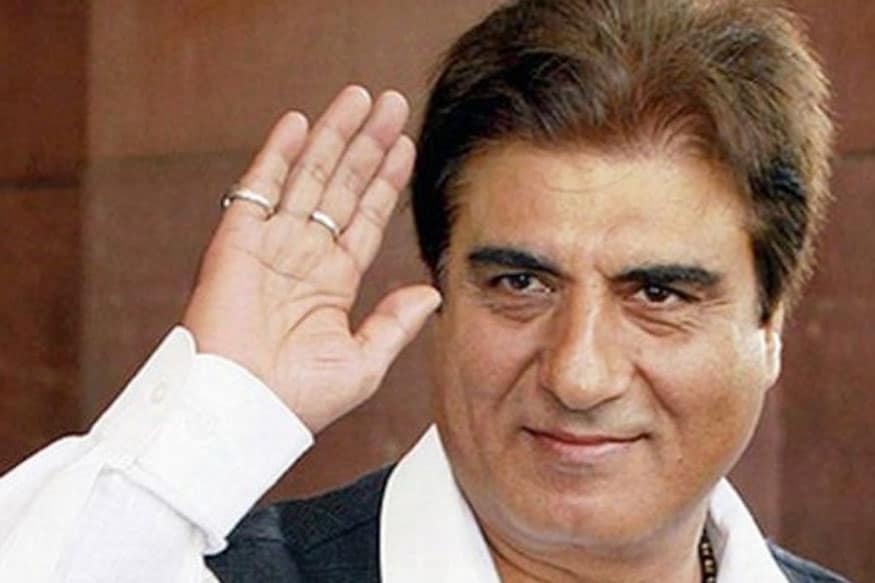 File photo of senior Congress leader Raj Babbar (Picture courtesy: Twitter)
Farrukhabad: The Congress on Tuesday termed as a "massacre" the deaths of 49 infants in the Farrukhabad district hospital and said the Yogi Adityanath government was determined to make the entire state "sick".
A Congress delegation led by state unit chief Raj Babbar visited the district hospital, where 49 infants died in a month, most of them from "perinatal asphyxia", a condition in which a newborn has trouble breathing.
Babbar alleged there was a shortage of doctors in the hospital.
"Against the required strength of 35, there are only 11 doctors in the hospital. How can proper medical care be expected in such a situation," he told news persons.
Later in the evening, the UPCC president said the Congress would fight to ensure justice to all those who had lost their children.
He said the BJP government had "decided to make the entire state sick".
"The chief minister is not sensitive. The BJP should bring another face in place of him," he said.
Babbar termed the deaths a "massacre" and demanded immediate action against those responsible.
The district hospital recorded 49 deaths -- 30 in neo- natal ICU and 19 during delivery -- between July 20 and August 21.
Get the best of News18 delivered to your inbox - subscribe to News18 Daybreak. Follow News18.com on Twitter, Instagram, Facebook, Telegram, TikTok and on YouTube, and stay in the know with what's happening in the world around you – in real time.
| Edited by: Ananya Chakraborty
Read full article