GET Stock

Quotes


Youth Congress Leader Hacked to Death in Kerala's Kannur, Party Blames CPI(M)
According to sources, 30-year-old Suhaib was with friends when he was attacked around 11.30 pm in the district's Mattanoor region.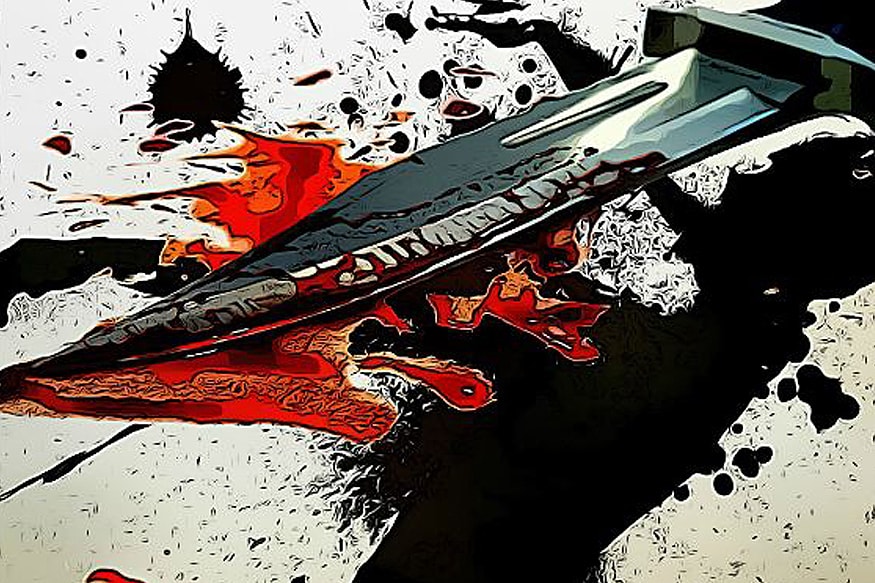 Image for representational purpose. (Network18 Creatives)
New Delhi:
A 29 -year-old Youth Congress worker was hacked to death and two others were injured in an attack by a four-member gang in Kerala's Kannur district. The deceased has been identified as T.H. Shuhaib of Edayannur near Mattannur, the secretary of Youth Congress Mattannur block committee.
Alleging that the CPM behind the murder, the Congress is observing a day-long 'hartal' in the district. CPM district leadership has denied the party's role in the incident. However, a video where the party workers making a threat on Shuhaib shouting "your days are numbered" at a rally in connection with the election of a school parliament has gone viral.
According to medical reports, there are 37 wounds on Shuhaib's body. This was found at the inquest conducted at the Pariyaram Medical College. The injured, Noushad (26) and Riyas (36) were admitted to the Indira Gandhi Co-operative Hospital in Thalassery.
According to police, Shuhaib and his friends were at a roadside eatery when they were targeted by the gang on late Monday.
The gang reached the spot in a van and soon began hurling crude bombs before hacking Shuhaib. He was rushed to Kozhikode Medical College with serious injuries but died on the way.
Congress district leadership said the CPM will have to pay for this attack on their party which is following a peaceful style. "We are not into bomb-making. This attack was done with the knowledge of the district committee of the CPM. They will have to pay dearly for hampering the peaceful atmosphere when even they are in power," said district congress committee president Satheesan Pacheni.
Meanwhile, CPM district leadership denied any involvement in the incident. "According to the local committee, no party member is linked to the attack on Shuhaib. However, we will probe into the allegation and will take necessary action if anyone is connected with this. We strongly condemn the murder," CPM Kannur district secretary P Jayarajan told reporters in Thiruvananthapuram on Tuesday.
According to statistics from 1969 to May 2016, about 216 people have been killed by political rivals, mainly from CPM and Sangh Parivar, in the district.
Also Watch
| Edited by: Ashish Yechury
Read full article