Boris Becker to Coach German Team at Inaugural ATP Cup in Australia
ATP Cup's first edition, which replaces Hopman Cup in the calender, will be held in January, 2020, in Brisbane, Perth and Sydney.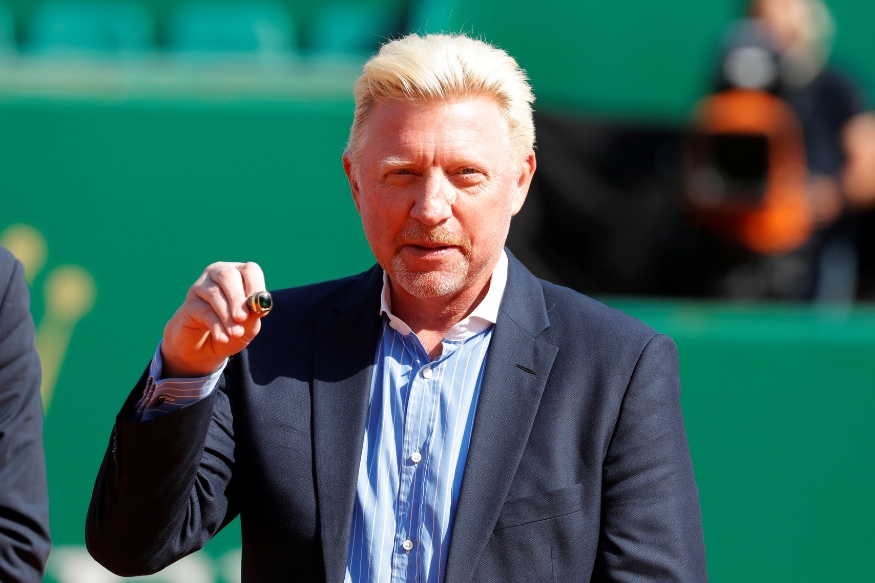 Boris Becker was asked by Alexander Zverev to coach Germany. (Photo Credit: Reuters)
Berlin: Germany tennis legend Boris Becker has confirmed that he will coach the German team at the inaugural ATP Cup tournament next year in Australia.
"Alexander Zverev asked me and I accepted," six-time Grand Slam winner Becker, who is also head of men's tennis at Germany's national tennis federation, said on Thursday at the US Open, reports Xinhua news agency.
World No. 6 Zverev is expected to lead the German team at the men's ATP Cup, which will replace the mixed-team Hopman Cup.
The first edition takes place from January 3 to 12, with 24 teams playing in Brisbane, Perth and Sydney, which then also stages the final round.
Get the best of News18 delivered to your inbox - subscribe to News18 Daybreak. Follow News18.com on Twitter, Instagram, Facebook, TikTok and on YouTube, and stay in the know with what's happening in the world around you – in real time.
Read full article