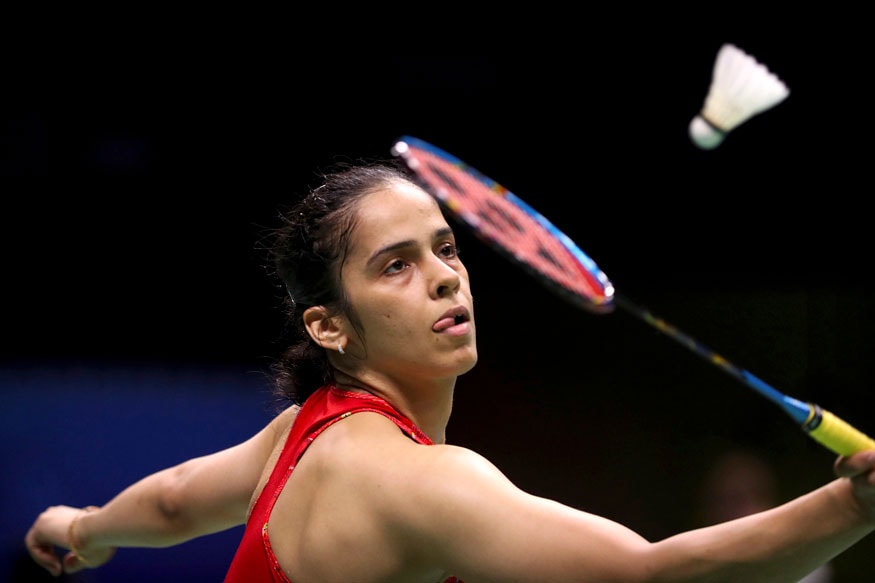 Saina Nehwal. (AP/ PTI Image)

Saina, ranked 10th, recovered after the losing the first game to beat familiar foe and world number seven Okuhura of Japan 17-21, 21-16, 21-12 in the quarterfinal lasting 58 minutes on Friday night.

The final point of the match was a long rally which ended with the Japanese finding the net. It was a morale boosting for the Indian star, having lost her previous three meetings to Okuhara including the most recent one in Korea last month.

Saina had also lost to the 2017 World Champion during the team event at the Asian Games in August.

Overall, their head-to-head record stands at 7-4 in the Indian's favour. Saina next faces world number 19 Gregoria Mariska Tunjung of Indonesia.


14 Aug, 2019 |

India in West Indies

WI
vs
IND
240/7

35.0 overs

256/4

32.3 overs

India beat West Indies by 6 wickets (D/L method)

14 - 18 Aug, 2019 |

The Ashes

ENG
vs
AUS
258/10

77.1 overs

250/10

94.3 overs

England drew with Australia

14 - 18 Aug, 2019 |

New Zealand in Sri Lanka

NZ
vs
SL
249/10

83.2 overs

267/10

93.2 overs

Sri Lanka beat New Zealand by 6 wickets

11 Aug, 2019 |

India in West Indies

IND
vs
WI
279/7

50.0 overs

210/10

42.0 overs

India beat West Indies by 59 runs (D/L method)

08 Aug, 2019 |

India in West Indies

WI
vs
IND
54/1

13.0 overs

/

overs

Match Abandoned