GET Stock

Quotes



FIFA U-17 World Cup: Japan, Chile Announce Squads for U-17 World Cup
Japan are placed in Group E with France, New Caledonia and Honduras, while Chile are in Group F alongside England, Mexico and Iraq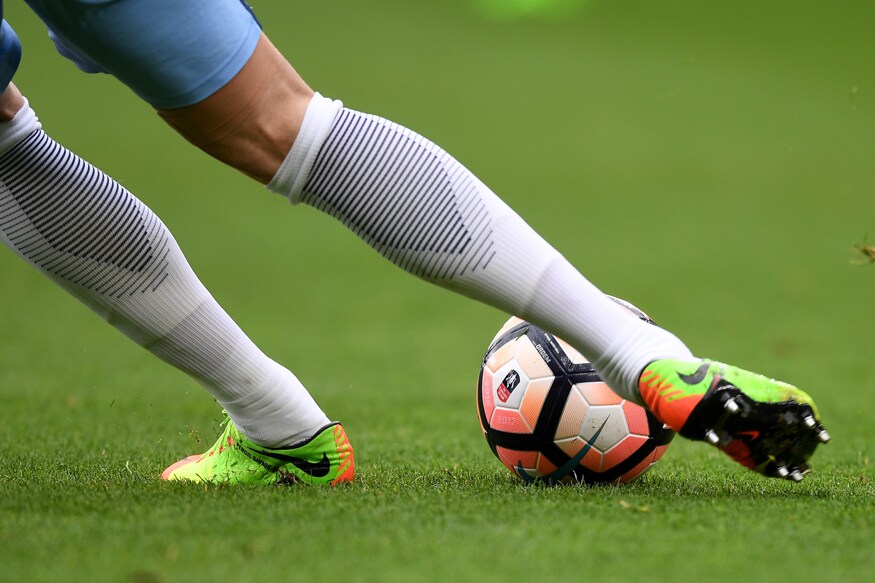 Image credit: Getty Images.
New Delhi:
Japan and Chile have announced their squads for the FIFA U-17 World Cup, to be held in India from October 6 to 28. Asian powerhouse Japan will be featuring in their eighth U-17 World Cup, having reached the quarter-finals on two occasions.
Japan shone on their global debut in 1993 where they reached the last-eight as hosts. The upcoming tournament will be Chile's fourth appearance at a FIFA U-17 World Cup and their second in a row after hosting the tournament in 2015. Their tournament debut came at Japan 1993, where they finished third, their best performance to date. The Chileans reached the last 16 on home soil two years ago.
Japan are clubbed in Group E alongside France, New Caledonia and Honduras, against whom they open their campaign on October 8. Chile feature in Group F along with England, Mexico and
Iraq.
Japan squad:
Umeda Togo, Tani Kosei, Suzuki Zion, Nobuki Iketaka, Takumu Kemmotsu, Yukinari Sugawara, Yuki Kobayashi, Taichi Yamasaki, Seiya Baba, Kohei Okuno, Rei Hirakawa, Toichi Suzuki, Naoki Tsubaki, Shimpei Fukuoka, Hinata Kida, Soichiro Kozuki, Hiroto Yamada, Taisei Miyashiro, Keito Nakamura, Takefusa Kubo, Koki Saito.
Chile squad:

Julio Brquez, Rodrigo Cancino, Hugo Araya, Gastn Ziga, Matas Silva, Lucas Alarcn, Sebastin Valencia, Yerco Oyanedel, Nicols Aravena, Martin Lara, Mauricio Morales, Oliver Rojas, Branco Provoste, Maximiliano Guerrero, William Gama, Ignacio Contreras, Ignacio Mesas, Diego Valencia, Jairo Vsquez, Pedro Campos, Antonio Daz O'Higgins.
Also Watch
Read full article