FIFA World Cup: The Very Tough Quiz
The 21st FIFA World Cup is underway in Russia and News18 Sports brings for the fans of the beautiful game a quiz that will test the depthof their knowledge of the showpiece event. Here it goes, try your luck
The 21st FIFA World Cup is underway in Russia and News18 Sports brings for the fans of the beautiful game a quiz that will test the depthof their knowledge of the showpiece event. Here it goes, try your luck
The 21st FIFA World Cup is underway in Russia and News18 Sports brings for the fans of the beautiful game a quiz that will test the depthof their knowledge of the showpiece event. Here it goes, try your luck -
1. Which first, to be used in this WC, was developed by the Brazilian sports journalist Pablo Silva and used by the Argentine Football Federation since 2008?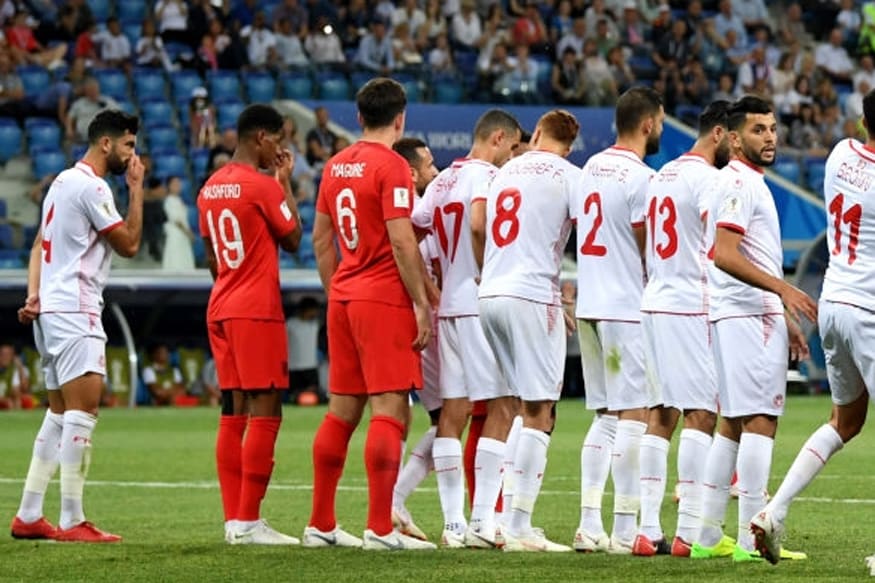 2. If Scotland achieved this in the year 1974, Brazil in 1978, England and Cameroon in 1982 and Belgium in 1998, then which country was the last to achieve it in 2010?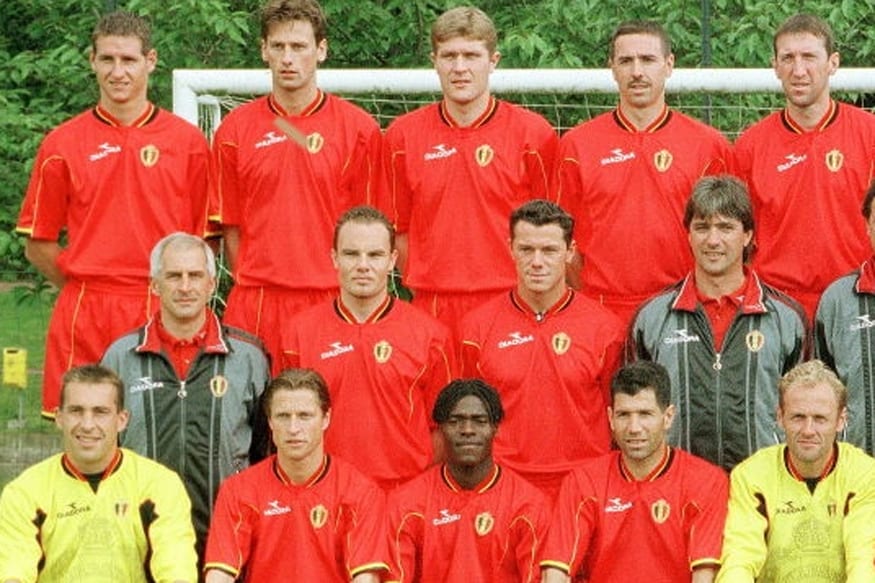 3. Viv Richards played both football and cricket WC, for Antigua and West Indies respectively. But his football WC appearance was in a qualifier game. Then in its true sense, who is the only player to appear in the final rounds of both the cricket and football WC?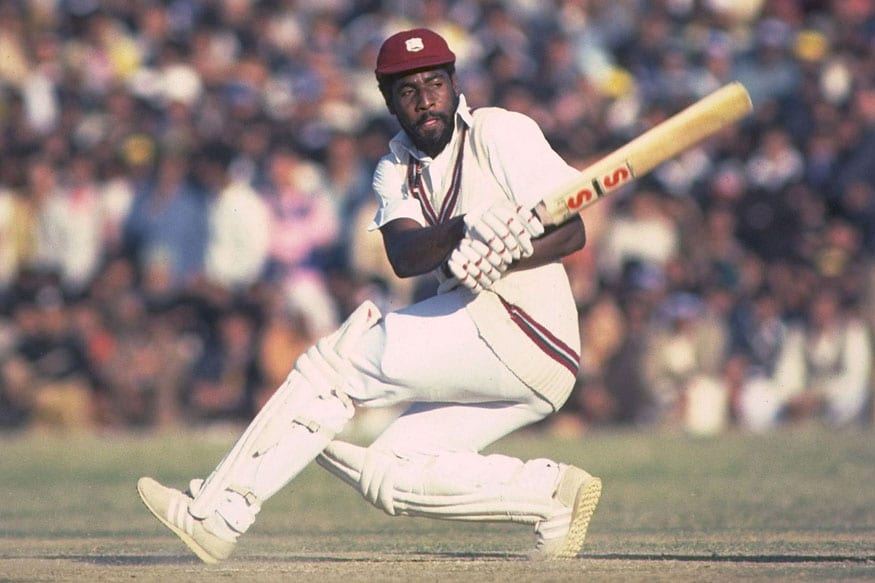 4. X is a term first coined during the Mexico 1970, to indicate the four teams collectively: Brazil, England, Romania and Czechoslovakia. Later, X got its worldwide fame, when used by the then Uruguay manager Omar Borrás after the Mexico 1986 draw. Id X.
5. Along with Carlos Alberto Perreira, who is the only manager to hold the unique feat of coaching five nations in five different World Cups?
6. It all started during a friendly in 1931 between France and England (in which France beat their neighbours for the first time). In the World Cups, it was introduced in 1954. FIFA frowned at and banned it in Mexico 1986, only to support it later in the 90s. This time Iran team was instructed not to do it. What is this, I am talking about?
7. If the 'Battle of Berne' was fought between Hungary and Brazil, which two countries participated in the 'Battle of Nurmberg'?
8. He has played for both Ukraine and Russia. What is his claim to fame?
9. The shirt no. '23' appeared officially for the first time at the 2002 FIFA World Cup when teams were allowed a 23-player squad. Previously, FIFA allowed the shirt no. '23' only for two instances. The second time in 1998, when South African reserve keeper Gopane replaced the injured third keeper. And the first time in 1962 for Uruguayan Guillermo Escalada, for a special reason. The reason for the first time?
10. What is common to the following names: Monti, Demaria, Santamaria, Puskás, Altafini, Jarni and Prosinecki?
Answers:
1. Vanishing spray to mark the wall line during a direct free kick.
2. New Zealand. They are the latest country to 'finish a WC unbeaten, without winning it' when they drew all their league games in 2010 WC and finished third to be eliminated.
3. Ellyse Perry of Australia. She participated in the ICC Women's WC in 2009 and FIFA Women's WC in 2011
4. X = Group of Death. The term (as Spanish 'grupo de la muerte') was created by the Mexican journalists, to describe the Gr C in 1986.
5. Velibor 'Bora' Milutinović, who had coached Mexico in 1986, Costa Rica in 1990, the United States in 1994, Nigeria in 1998), and China in 2002.
6. Swapping shirts after the game.
7. Portugal and Netherland in 2006 WC. In that Rd of 16 match, Portugal won 1-0 while the Russian referee wielded 4 reds and 16 yellows.
8. Oleg Salenko of Russia, who still holds the record to score maximum goals in a WC match (5 against Cameroon in 1994).
9. Jersey No. 13 was removed and Escalada was given 23, due to the superstition. As the Uruguay team thought 13 is an unlucky no. to wear.
10. All of them played World Cup for two countries.
| Edited by: Arnab Sen
Read full article
Countdown To
Elections Results
To Assembly Elections 2018 Results