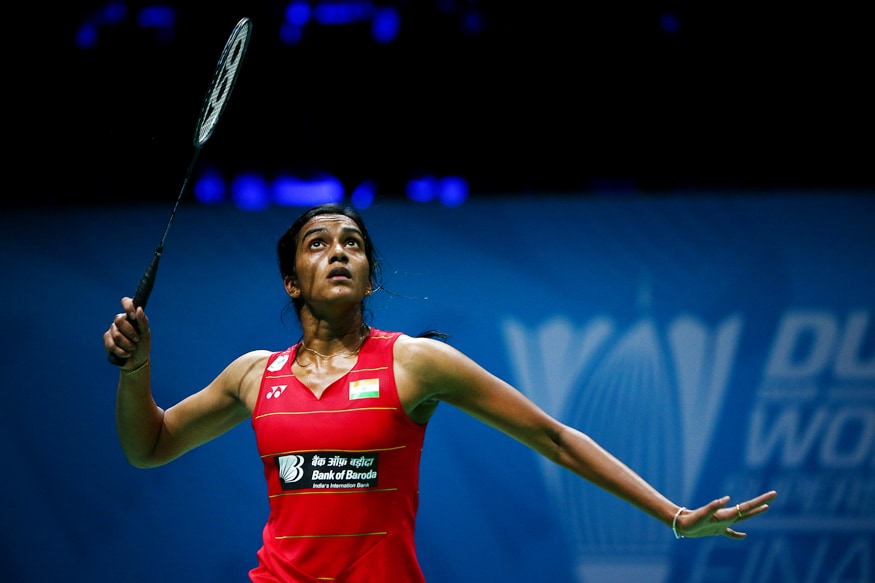 PV Sindhu. (Getty Images)

All eyes will again be on Chennai Smashers' PV Sindhu who will be eyeing her second PBL 2017 victory. In the first match of the tournament, she lost to Carolina Marin. However, in the next match she registered an easy win.

Meanwhile, the Delhi Acers had lost their all three ties so far player in the tournament and are placed at the bottom of the table. The Acers will be banking on their superstar singles player Jan o Jorgensen to take them through against Chennai.


21 Oct, 2019 |

ICC Men's T20 World Cup Qualifier

CAN
vs
NIG
159/7

20.0 overs

/

overs

Canada beat Nigeria by 50 runs

21 Oct, 2019 |

ICC Men's T20 World Cup Qualifier

HK
vs
UAE
116/7

20.0 overs

118/2

15.1 overs

United Arab Emirates beat Hong Kong by 8 wickets

20 Oct, 2019 |

ICC Men's T20 World Cup Qualifier

HK
vs
OMA
102/10

20.0 overs

/

overs

Oman beat Hong Kong by 7 wickets

19 Oct, 2019 |

ICC Men's T20 World Cup Qualifier

IRE
vs
UAE
125/10

20.0 overs

129/5

17.0 overs

United Arab Emirates beat Ireland by 5 wickets

19 Oct, 2019 |

ICC Men's T20 World Cup Qualifier

JER
vs
NIG
184/4

20.0 overs

/

overs

Jersey beat Nigeria by 69 runs