0/288 Seats ((145 Seats to Win)
Alliance
BJP+
YSRCP+
TDP+
INC+
OTH
Wins + Leads
0
0
0
0
0
+/- 2014
+0
-0
-0
+0
0/90 Seats ((145 Seats to Win)
| Alliance | BJP+ | INC+ | BJD+ | OTH |
| --- | --- | --- | --- | --- |
| Wins + Leads | 0 | 0 | 0 | 0 |
| +/- 2014 | +0 | -0 | -0 | +0 |
PBL Season 3: Delhi Dashers Look to Redeem Themselves
The Dashers will have a lot to prove this time after woeful outing in the last edition. They had come into the season 2 as the defending champions and had one of the most balanced team but could not deliver on the expected lines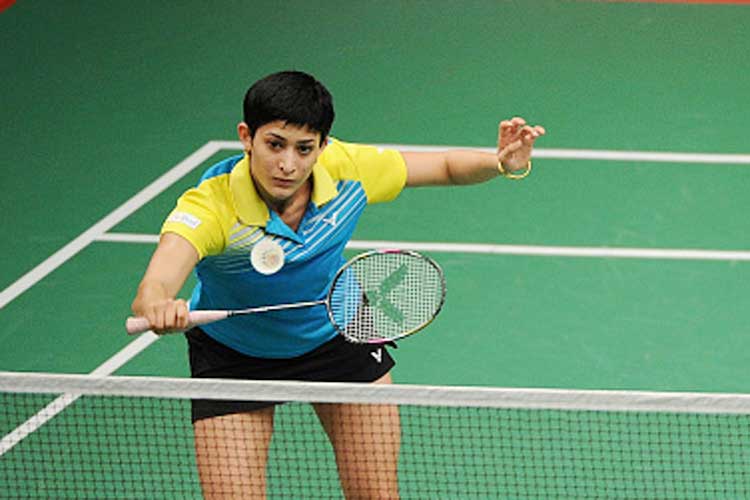 (Photo Credit: Getty Images)
The Dashers will have a lot to prove this time after woeful outing in the last edition. They had come into the season 2 as the defending champions and had one of the most balanced team but could not deliver on the expected lines.
Tian Houwei, Vincent Wong Wing Ki and Guru Sai Dutt will form a formidable force as far as the men's singles is concerned and the team will rely on them in this season to set their campaign right. Korean superstar Sung Ji Hyun will be responsible for driving the team forward in the women's singles competition while the Russian heavyweights Ivan Sozonov and Vladimir Ivanov will use their camaraderie to drive the team in the men's doubles.
Vladimir might also line up alongside Ashwinai Ponnappa for the mixed doubles competition. It will be an exciting team and should they click together, they can very well form an invincible mixed doubles team.
Squad:
Men's Singles: Tian Houwei (Chn), Vincent Wong Wing Ki (Hkg), Guru Sai Dutt
Women's Singles: Sung Ji Hyun (Kor), Shreyanshi Pardeshi
Men's Doubles: Pranaav Jerry Chopra, Ivan Sozonov (Rus), Vladimir Ivanov (Rus)
Women's Doubles: Ashwini Ponnappa, Arathi Sara Suni
Coach: Ajay Kanwar
Get the best of News18 delivered to your inbox - subscribe to News18 Daybreak. Follow News18.com on Twitter, Instagram, Facebook, Telegram, TikTok and on YouTube, and stay in the know with what's happening in the world around you – in real time.
| Edited by: Madhav Agarwal
Read full article