WADA Better Positioned to Wipe Out Drug Cheats, Says Chief
WADA President Craig Reedie, who will vacate his office after six years at the helm, said that the world body is 'stronger' than ever.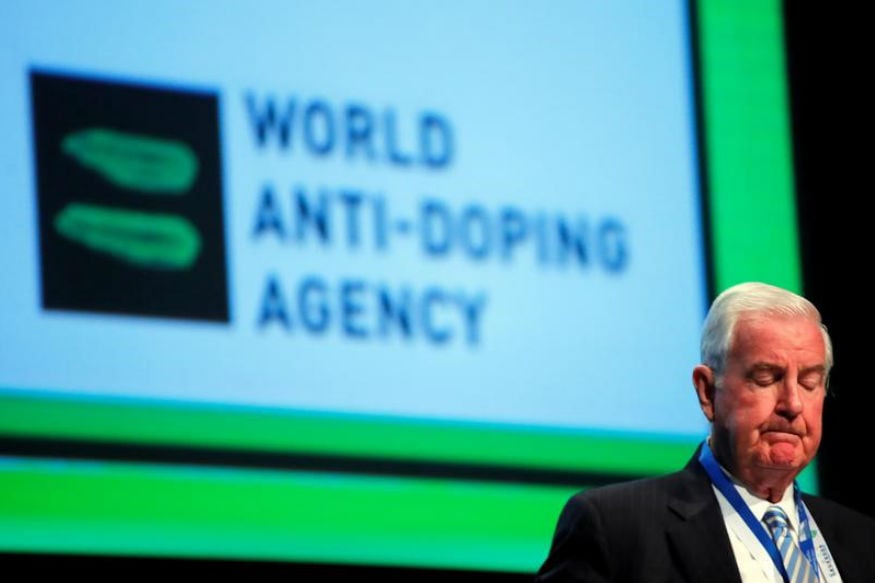 (Image: Reuters)
Outgoing WADA President Craig Reedie says the Russian doping scandal shows that clean sport is under attack, but the anti-doping organization now has the tools to better weed out drug cheats.
Taking stock of his six years at the helm of the World Anti-Doping Agency, the 78-year-old Briton insists the group is "stronger" than ever as it faces the "unprecedented" challenge of the doping crisis in Russia.
"Considering the last six years in particular, I am especially pleased to see how WADA responded to the challenges it faced since 2014, in particular the Russian doping crisis," he said in his end-of-term message.
The crisis, he recalled, led to the creation within WADA of an "intelligence and investigations" service, which played "a decisive role" in the recent decision to exclude Russia from major world sports competitions for falsifying anti-doping data.
The Russian anti-doping agency RUSADA announced Friday that it has challenged the exclusion.
Ultimately, it will be up to the Court of Arbitration for Sport to rule on the matter, said Reedie, whose term officially ends Tuesday.WADA
Get the best of News18 delivered to your inbox - subscribe to News18 Daybreak. Follow News18.com on Twitter, Instagram, Facebook, Telegram, TikTok and on YouTube, and stay in the know with what's happening in the world around you – in real time.
Read full article