19-Yr-Old Mumbai Teen Gets Hand Stuck in Toilet For Five Hours While Trying to Retrieve His Android Phone
It is probably not a good idea to keep your phone with you all the time.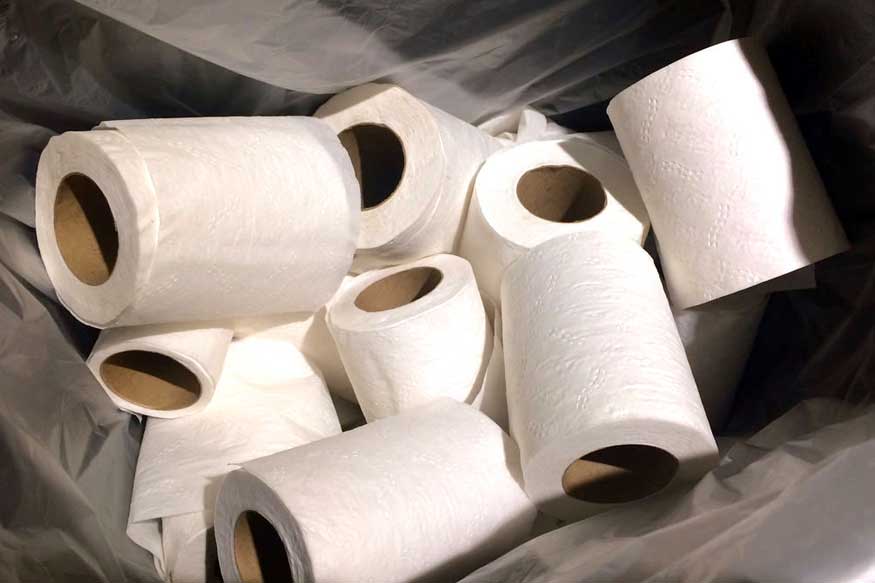 Representative Image
While smartphones have reduced the world to a screen for us and hence, offer many perks, it might not be a very good idea to carry them everywhere. A Mumbai teenager learnt this the hard way on Monday morning when his hand got stuck in the Indian-styled lavatory at his home while he was trying to retrieve his smartphone that had fallen in. The boy could only be rescued by the fire brigade after five hours.
On Monday morning, 19-year old Rohit Rajbhar dropped his dad-gifted Android smartphone in the Indian-styled lavatory at his home. Things took a turn for the worse when he tried to retrieve it using his hand. Because of a kada that Rohit was wearing, his hand got stuck in the toilet. Nothing that Rohit or his family did afterwards to free his hand worked post which, the family had to call the fire brigade for help.
The fire brigade arrived around 10 am and evaluated that the walls around the toilet had to be demolished in order to get the boy out. As per a report by Times of India, the assistant divisional fire officer R B Ghadge was quoted as saying, "After trying for a long time, we finally managed to remove him. The boy was conscious all through the rescue operations and did not panic. We kept telling him to remain calm, as otherwise, it could have hampered our operations. Finally, around 1 pm we managed to get his hand out."
Once rescued, Rohit was taken to a doctor for examination where he was deemed fit as the doctor dismissed any reasons to worry.
Watch: OPPO Find X First Impressions Review | Remarkable Firepower With a Stealth Camera
| Edited by: Sarthak Dogra
Read full article