A Cheaper Pixel is Likely Coming And we May Know What it Looks Like
Although Google has not announced a more affordable Pixel 3 variant, hopes remain high, rumors fly, and a Russian tech blog reveals a likely candidate.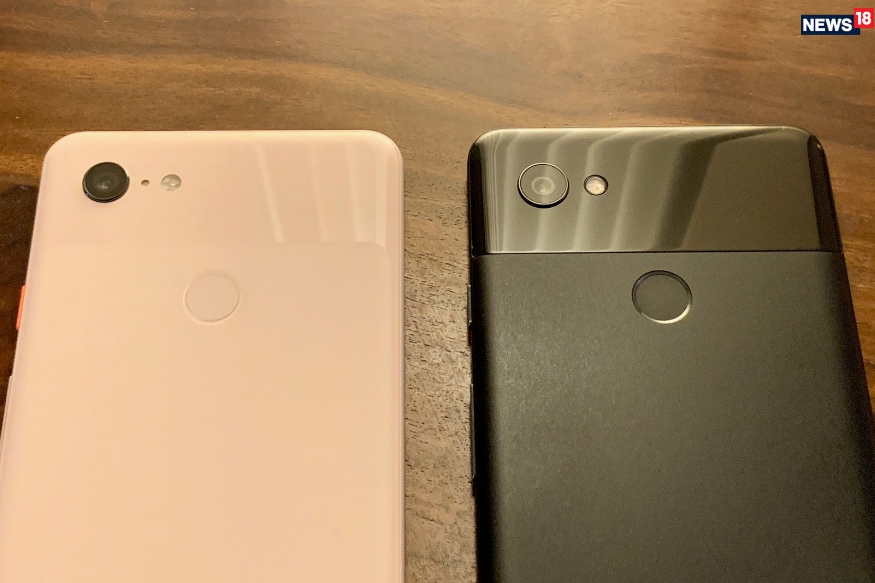 Google Pixel 3 Lite XL May be The First With 6GB of RAM And Snapdragon 710: Report (photo for representation)
This past week, Russian tech blog Rozetked shared images and specs of a phone that looks suspiciously similar to the Google Pixel 3, but this one dons a headphone jack and a different logo. Nevertheless, the device looks promising to fans everywhere interested in a more wallet-friendly smartphone with some flagship features.
This potential Pixel successor is outfitted in the same cloudy-white glass body as the 3 and 3 XL and even features a vibrantly colored power button on the right-hand side. The display has thicker bezels and instead of a notch at the top of the screen, there's a black bar resembling that of the chin.
The real kicker, though, is that in the same space on the backside where the Google "G" logo is typically located is a similarly sized and shaped "C" logo; so, even though this device is the embodiment of the rumors that have been circulating since before the flagship phones were even released, we should be skeptical.
Regardless, this device fuels the excitement users have for a potential Pixel variant. For now, we await any sort of indication from the company themselves.
Get the best of News18 delivered to your inbox - subscribe to News18 Daybreak. Follow News18.com on Twitter, Instagram, Facebook, Telegram, TikTok and on YouTube, and stay in the know with what's happening in the world around you – in real time.
| Edited by: ---
Read full article