Airtel, Huawei Conduct India's First 5G Network Trial
During the test trial, a user throughput of more than 3 Gbps was achieved using the setup.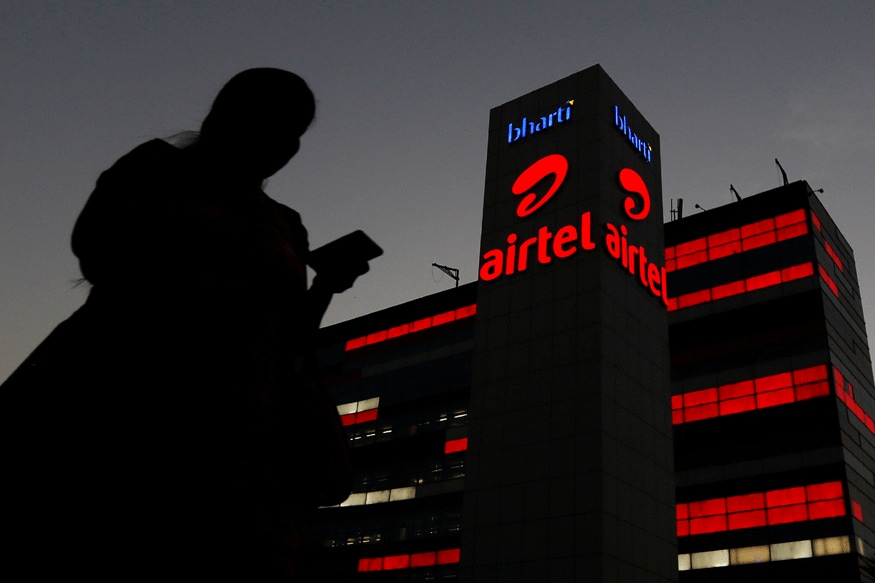 Jio Effect: Airtel Brings a New Prepaid Recharge of Rs 119 Bundling 2GB Data And Unlimited Voice
Bharti Airtel ("Airtel") and Huawei today announced that they have successfully conducted India's first 5G network trial under a test set up. The trial was conducted at Airtel's Network Experience Centre in Manesar (Gurgaon). The setup included 5G RAN operating on 3.5 GHz band, 5G Core and 50GE Network Slicing router.
During the test trial, a user throughput of more than 3 Gbps was achieved using the setup. This is the highest measured throughput for a mobile network in 3.5 GHz band with 100MHz bandwidth and end-to-end network latency of approximately 1 msec. The setup demonstrates high spectral efficiency and potential for diversified services such as IoT and AR/VR, which can be delivered by 5G technology.
Abhay Savargaonkar, Director – Networks, Bharti Airtel said, "The promise of 5G is endless, it will be a game changer and, it will change the way we live, work and engage. We're moving quickly to begin collaboration towards 5G interoperability and development testing (IODT) based on the 3GPP R15 standards."
Also read: Uber vs Tesla: Flying Taxis or Hyperloop to Define Future of Transportation?
5G R15 is focusing on eMBB, laying the key building blocks to support services like virtual reality, ultra-high definition immersive video and diversified long tail of future use cases and innovations. 3GPP completed the first drop of 5G New Radio (NR) standards in December 2017.
"We have been focusing on developing 5G ecosystem and use cases, and the show with Bharti Airtel impressively demonstrates the performance capability of 5G in 3.5 GHz band. We shall also continue to work with Vertical Industry players to develop wider ecosystem use cases beyond enhanced mobile broadband." says Emmanuel Coelho Alves, Director, Wireless Marketing, Huawei HQ.
Catch our review of the Redmi Note 5 Pro
Get the best of News18 delivered to your inbox - subscribe to News18 Daybreak. Follow News18.com on Twitter, Instagram, Facebook, Telegram, TikTok and on YouTube, and stay in the know with what's happening in the world around you – in real time.
| Edited by: Sarthak Dogra
Read full article