Amazon Alexa Reportedly Creeps Owner Out With Disturbing Message
According to the report, the owner of the Amazon Alexa was on his way back from the kitchen when the 'disturbing' statement was uttered by the device.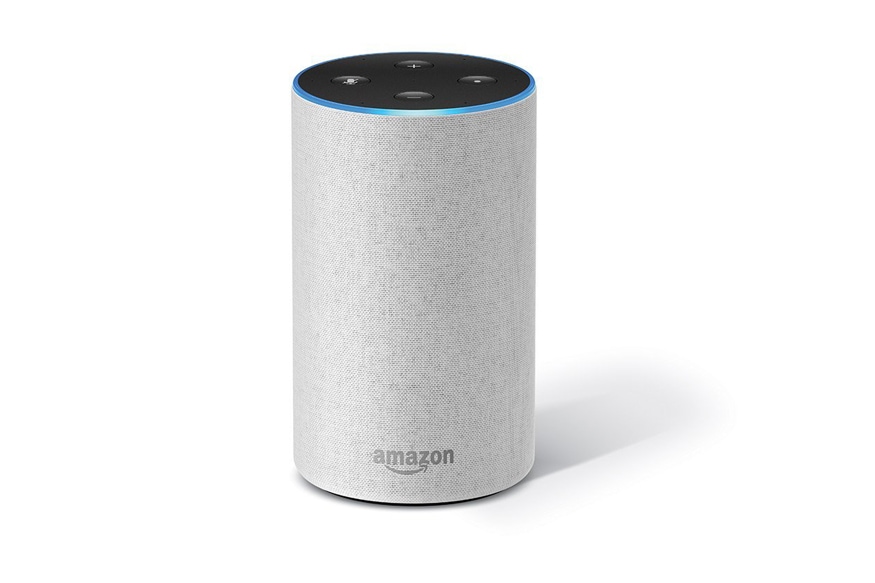 Representative Image. (Image: Amazon)
Amazon's Alexa has prompted another eerie incident recently. According to a report by
Metro US
, Shawn Kinnear, a 30-year old resident of California, was left feeling disturbed after his Alexa out of the blue stated, "Every time I open my eyes, all I see is people dying.
Also read: Amazon's Alexa App For iOS Gets Voice Control
However, this is not a first for Amazon's smart assistant. A few months ago, several Amazon Echo users
reported
virtual assistant Alexa laughing without any apparent reason. Last year, Amazon's smart assistant was said to have thrown a party by itself in an empty flat. Just last month, a
report
said that Echo recorded a private conversation between a family and sent it to a 'random person' on their contact list without any kind of intimation.
The report said that Kinnear occasionally used Alexa for weather reports and sports scores but is now disconnecting the device altogether. However, it is to be noted that Amazon's smart assistant would rarely ever speak unless triggered by a voice command. The report, however, claims that the Amazon Echo user had not given any instruction or command to Alexa.
Kinnear told Metro US that he had paused the Amazon Prime TV program and was on his way back from the kitchen on June 18 when he heard the statement. As per the report, he asked Alexa to repeat the statement which led to Alexa prompting a 'did not understand' message. The report also said that the Amazon Echo device spoke in its normal voice. However, since the statement by the device came so unexpectedly, Kinnear did not get a chance to record it.
Also Watch: Top 5 Budget Smartphones - Xiaomi Redmi Y2, Honor 7C and More
| Edited by: ---
Read full article
Countdown To
Elections Results
To Assembly Elections 2018 Results