Amazon Could Soon Join Apple in The $1 Trillion Club, And Then it is Race on Again
The battle continues as the two tech giants jostle to become the world's most valuable company, and Amazon is riding on significant gains over the past 12 months.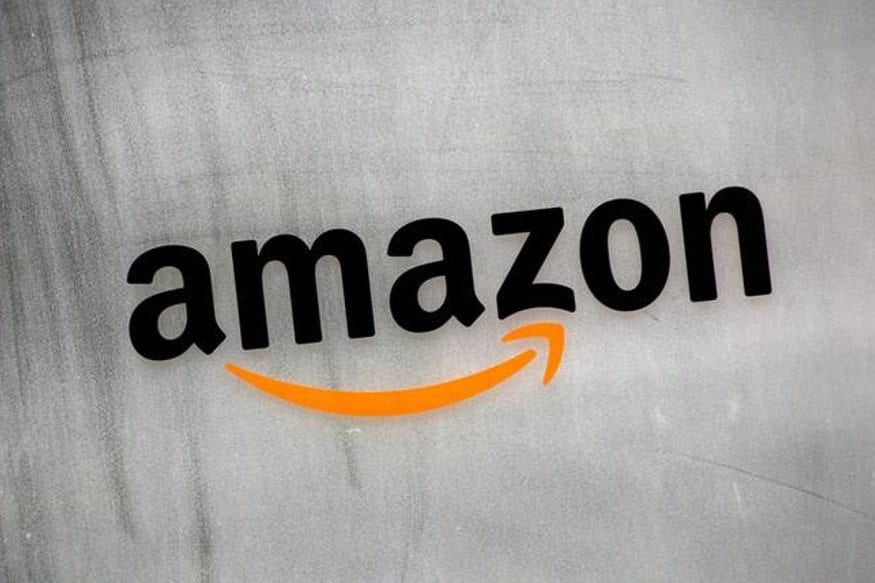 The battle continues as the two tech giants jostle to become the world's most valuable company, and Amazon is riding on significant gains over the past 12 months.
Amazon.com, Inc. is now within touching distance of the $1 trillion mark. Once it does reach that valuation mark, it'll become the second company ever to do so, following Apple which became the first company to reach that mark. Investment bankers Morgan Stanley have boosted the share price target for Amazon from $1,850 to $2,500 per share, which is a 29 percent change. At the time of writing this, Amazon stock price has jumped to $1,998.10 and that pegs the company's market cap at $971.96 billion.
"We have increasing confidence that Amazon's rapidly growing, increasingly large, high margin revenue streams (advertising, AWS, subscriptions) will drive higher profitability and continued upward estimate revisions," said Morgan Stanley analyst Brian Nowak, in a note to clients, reported by CNBC. It is predicted that Amazon's high profit margin businesses including Web Services cloud computing, subscriptions and advertising will generate about $45 billion in profit by the year 2020, up from an expected $25 billion profit this year. If and when Morgan Stanley's price forecast becomes reality, Amazon could get very close to the $1.2 trillion market cap mark.
How do price targets impact a company's stock performance? Simply put, a stock price target is essentially an analyst's expectation of the future worth of a stock, derived from various calculations including previous growth, acquisitions, market conditions and how a particular category of stocks may be doing or expected to do. This can also have the impact of fuelling further investments and stock purchases, which can further help in getting close to the speculated or expected value.
Apple Inc. became the first trillion dollar company earlier this month, and currently has a market cap of $1.07 trillion. This came on the back of successive strong quarters and the fact that the iPhone X remained the company's best selling iPhone for significant periods since its launch last year. The iPhones that Apple sold in the robust Q3 2018 were quite a bit more expensive, with the average iPhone selling price in the quarter pegged at $724—this is significantly higher than the $606 average selling price for iPhones in the corresponding quarter in 2017. However, it isn't only Amazon that is in the race in an attempt to catch and perhaps even attempt to pass Apple. Microsoft is currently pegged at $853.85 billion and Google's parent company Alphabet Inc. has a market cap of $882.01 billion. If one or both of these companies also receive price target increases, that will propel them significantly higher, and much closer to the coveted $1 trillion valuation mark.
Amazon's surge comes on the back of a 103% gain in the past twelve months, and the recent strong quarterly numbers. Independent investment research firm D.M. Martins Research believes that Amazon could touch the "$2 trillion in market cap by the end of 2020," says founder Daniel Martins.
Critical to Amazon's aspirations remains the American market, which accounted for around 60% of Amazon's total revenues in 2017. However, the dynamics have changed since. The expansions globally, the focus on artificial intelligence and smart speakers (where it is in a tough battle with Google) and the Prime Video challenge to the dominance of Netflix have all played a part.
Also read: As it Turns Out, Premium Positioning Wasn't a Hurdle in Apple's Trillion-Dollar Aspirations
Read full article