Apple Clinched a Whopping 62 Percent of Global Smartphone Profits in Q2, 2018: Counterpoint Research
Apple also dominated the premium smartphone sales by a huge margin.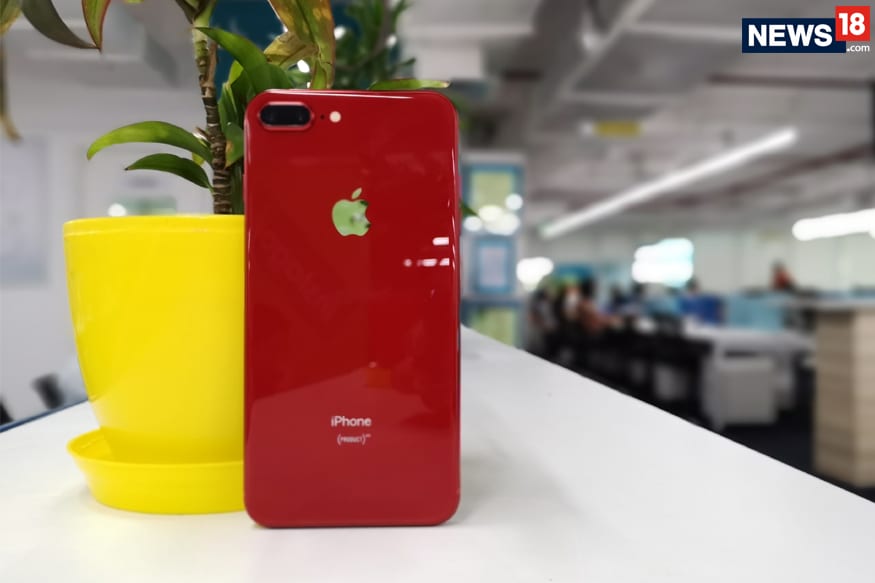 Apple Phones Still Sold in China Despite Ban (Representative Image: News18.com)
A recent research by Counterpoint indicates that Apple garnered a major share of the global smartphone profits through the sale of its iPhones in the quarter 2 of 2018. From April to June, the Cupertino giant was able to garner a whopping 62 percent of the total revenue generated, followed by its arch-rival Samsung, that was surprisingly behind with a margin of just 17 percent during the period. In essence, Apple procured 3.6 times the profit than Samsung through the smartphone sales.
Both the companies were followed by Huawei with an 8 percent of the cut, a consistent increase since the past couple of years. Oppo (5%), Vivo (4%) and Xiaomi (3%) got the fourth, fifth and sixth spot respectively.
As per these figures, Apple was able to garner $6 Billion in profits through the sales of the iPhones alone. Meanwhile, the sales of Samsung Galaxy S9 saw a drop of 24 percent as compared to the shipment stats of the Galaxy S8.
The large profit margin gained by Apple also reflected its dominance in the premium smartphone segment ($800 and above). In Q2, iPhone gathered 88 percent of the sales profit in the segment. Meanwhile, the $600 to $800 range was battled for by Apple and Samsung, with both procuring 44 percent and 41 percent respectively.
The comparatively lower end segment of $400 to $600 was led by Oppo and Apple, each getting a 22 percent share of the market, followed by Samsung (16%), Huawei (14%), Xiaomi (6%) and OnePlus (5%).
| Edited by: Sarthak Dogra
Read full article