Apple iPhone 8, iPhone 7s, iPhone 7s Plus Mould Leak Hints at AR, VR Features
An interesting thing to note is the vertical camera module on the iPhone 8.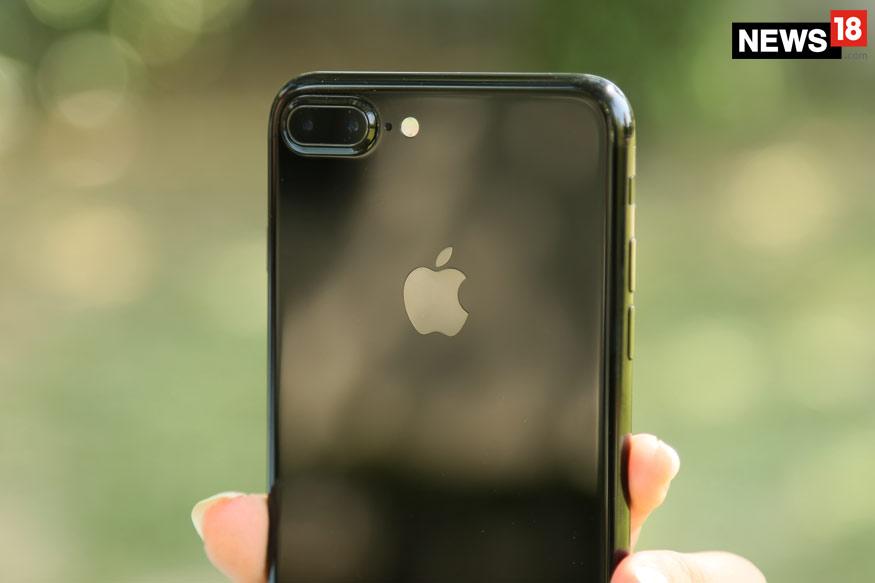 Apple iPhone 7-Plus. Representative Image. (Image: Siddharth Safaya/News18.com)
Apple iPhone line-up is set to get bigger with the latest iPhone models just around the corner. And as for what Apple claims, the iPhone 8 is going to be a revolutionary addition. A new design, edge-to-edge display, minimum bezel and more have spiked up the buzz around the latest Apple flagship, along with iPhone 7s and iPhone 7s Plus.
As for a recent leak, we have a good idea of how big the smartphone is to be.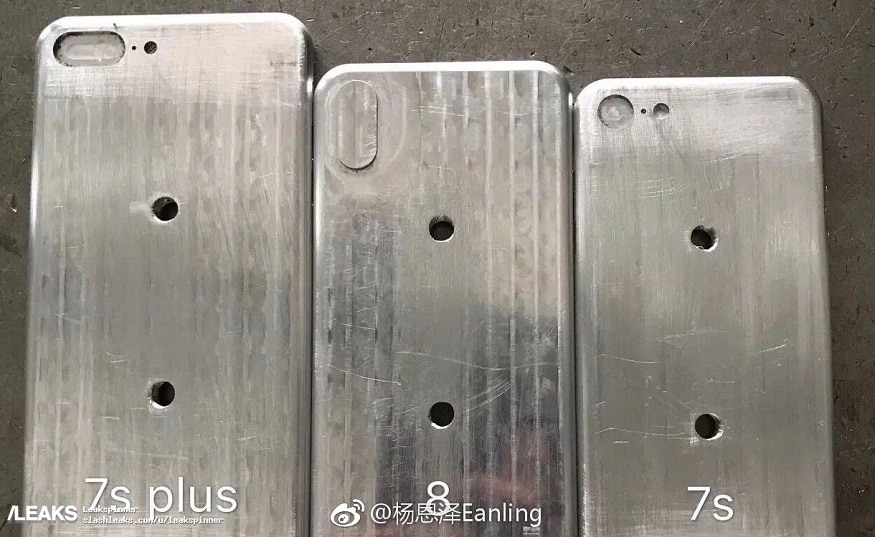 Leaked image of moulds of the upcoming Apple iPhones. (Image: Weibo)
The leak shows the moulds of the 3 upcoming models of Apple iPhones. As we can figure out from the pictures of the moulds, iPhone 8 will come in a slightly bigger size than iPhone 7s (Assuming the moulds are kept in a straight line).
Also read: Xiaomi Redmi 4A vs Xiaomi Redmi 4: Which One is Better?
While the image does not reveal much, an interesting thing to note is the vertical camera module on the iPhone 8. With the previous leaks mentioning the Apple iPhone 8 having AR and VR capabilities, it is highly possible that the new camera orientation is made to cater to these.
With most of the iPhone releases taking place in September, it is not long before we can have a first look at the Apple iPhone 8. This may also confirm that the designs of all the 3 smartphones must be finalised by now, adding some confirmation to the authenticity of the leaked moulds.
The Apple iPhone 8 is rumoured to come with a 5.8-inch OLED display and with as less Bezel as possible. This kind of compares to the Samsung Galaxy S8 which sported a bigger display but an overall smaller frame than its predecessor, the Samsung Galaxy S7 Edge.
Also read: Samsung Looking For More Acquisition Opportunities
Also Watch
Read full article