Apple iPhone XS, XS Max eSIM Support Explained: What is an eSIM And How to Get One
Apple first featured the eSIM support in India with its Watch Series 3 Cellular variant back in May.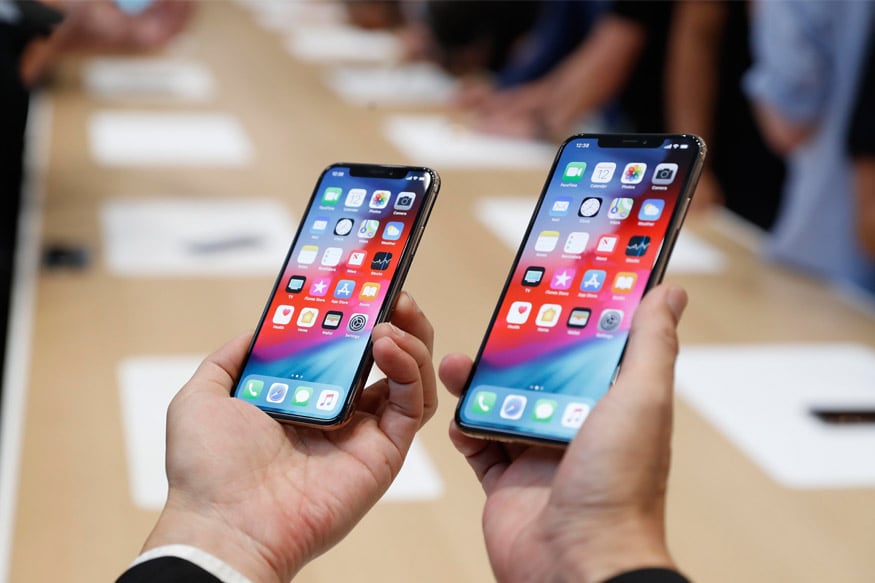 Apple iPhone Xs, iPhone Xs Max And iPhone XR Will be Available on Airtel Online Store Starting September 28 . (image: Reuters)
Apple's Gather Round event in Cupertino on September 12 saw three new iPhones being launched by the tech giant along with the event's highlight, the Apple Watch Series 4. Namely the iPhone XS, iPhone XS Max and iPhone XR, the two former ones are poised to come with Dual SIM Dual Standby (DSDS) support for the first time ever in Apple's iPhone lineup. The twist, however, is the fact that Apple has enabled the support of one physical and one eSIM on both the iPhone XS and the XS Max. So in case you are wondering what an eSIM is and whether the Indian carriers support it, read on.
What is an eSIM?
Short for Embedded-Subscriber Identity Module, eSIMs are 'embedded' in a device which means it is impossible to physically replace them like the traditional SIMs. eSIMs are also more compact than the conventional SIMs and are hence considered to be more efficient, eliminating the fear of mechanical failures.
Another big plus of the eSIMs is that they can be remotely activated by their corresponding service provider. That means the eSIMs do not have to be physically replaced to switch your network operator.
To recall, Apple introduced the eSIM concept in India at the time of its Apple Watch Series 3 Cellular variant launch.
Are eSIMs supported by the Indian carriers?
Airtel and Reliance Jio offered support for eSIMs at the time when Apple Watch Series 3 Cellular made its way to India. Both the network operators extended the support to their existing subscribers at the time. It seems Apple will be collaborating with both the operators for its new iPhones as well. So essentially, once the new iPhone line-up hits the Indian shores, the eSIM support for the same will be provided by both Airtel and Reliance Jio.
Get the best of News18 delivered to your inbox - subscribe to News18 Daybreak. Follow News18.com on Twitter, Instagram, Facebook, Telegram, TikTok and on YouTube, and stay in the know with what's happening in the world around you – in real time.
| Edited by: Sarthak Dogra
Read full article