Apple Lists Price For iPhone XR Repairs - And it Hurts
Four days before its official launch, Apple has unveiled the price to repair an iPhone XR screen: $199.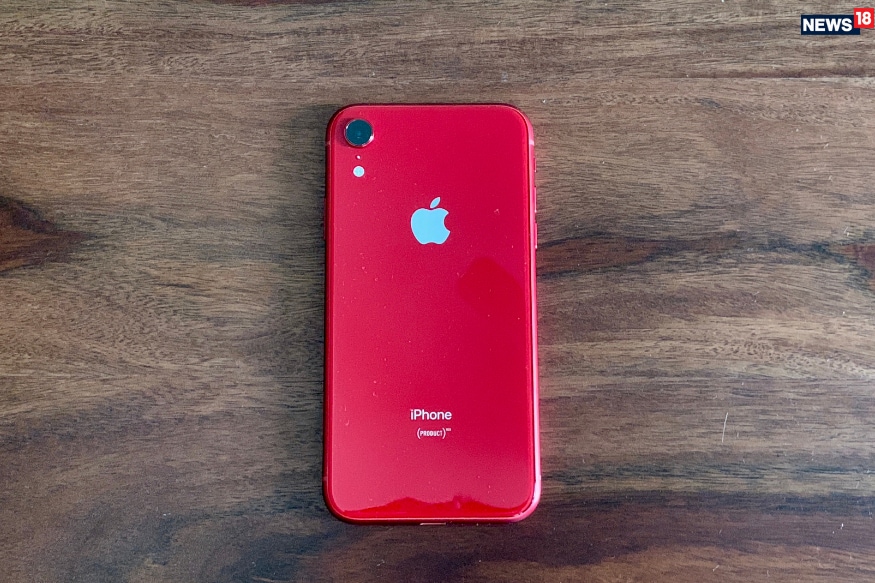 The 64GB variant of the Apple iPhone XR is a fine balance of features that the latest phones from Apple can offer. At Rs 59,900, it is much more appealing if you are in the market for a premium phone.
The iPhone XR repair costs seem expensive until you compare them to that of the iPhone X, XS, and XS Max; then it seems like you're getting a real bargain. On Monday, the service pricing of the iPhone XR, which offiicially releases on October 26, was added to the Apple site: screen repair and other damages will cost you $199 and $399, respectively. With the phone itself costing $749, the damage repair could cost over half of what you paid in the first place, so it's best to invest in a tough case and sturdy screen protector, especially since the Apple warranty doesn't' cover, "accidental damage or mishandling."
To fix just the screen of the iPhone XS Max, you'll have to drop over a hundred more than for the iPhone XR totaling $329, and other damage repairs will cost you $599. However, if you do have AppleCare+, a screen replacement for all iPhone models, the XR, XS Max, and everything else, will only cost $29 and all other damages will total $99.
Get the best of News18 delivered to your inbox - subscribe to News18 Daybreak. Follow News18.com on Twitter, Instagram, Facebook, Telegram, TikTok and on YouTube, and stay in the know with what's happening in the world around you – in real time.
| Edited by: ---
Read full article