Apple Moves Closer to iPhone Assembly in India
Apple is slowly moving forward with plans to assemble iPhones in the country.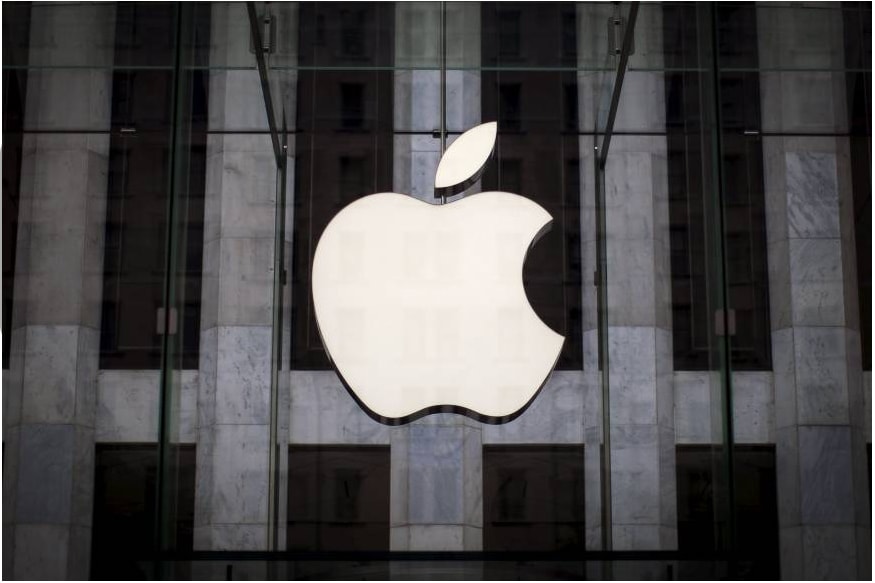 Apple is slowly moving forward with plans to assemble iPhones in the country.
The government of the Indian state of Karnataka said it welcomed a proposal from Apple Inc to begin initial manufacturing operations in the state, in a sign the tech company is slowly moving forward with plans to assemble iPhones in the country.
Read more: Separate Law to Delink Information from Internet Not Needed: Google Tells Delhi HC
"Apple's intentions to manufacture in Bengaluru will foster cutting edge technology eco system and supply chain development in the state, which are critical for India to compete globally," the government of the south Indian state said in a statement.
Don't miss: Asus Zenfone 3S Max Review: Battery Powerhouse With Stylish Looks
A source familiar with the matter told Reuters, however, that no deal, or memorandum of understanding had so far been finalised with the Karnataka government.
The person, who asked not to be named, said if Apple did go ahead with plans to begin assembling the iPhone, it was likely to do so initially at a plant being set up by its Taiwanese manufacturing partner Wistron Corp at Peenya on the outskirts of the tech hub of Bengaluru, Karnataka.
Apple was not immediately reachable for comment.
Read more: Uber: We Believe UberPOOL is Within Law
Cupertino, California-based Apple, is keen to assemble its phones in India, one of the world's fastest growing smartphone markets.
Apple representatives met with federal and state government officials in India last week, as it is lobbying hard for a raft of tax and sourcing concessions from India, before it begins to assemble iPhones in the country.
Following the meetings, Apple said it appreciated the open and constructive dialogue it held with Indian officials, around the expansion of its local operations in the country.
Any final decision around manufacturing in India however, is likely to still be contingent on the government's willingness to concede ground on the concessions sought by the company.
Last month, Information Technology Minister Ravi Shankar Prasad said India would consider Apple's request for incentives to invest in the country with an "open mind."
On its part, the government of Karnataka said on Thursday it was "committed to new initiatives in any sector for manufacturing and will provide a conducive environment for investment."
Get the best of News18 delivered to your inbox - subscribe to News18 Daybreak. Follow News18.com on Twitter, Instagram, Facebook, Telegram, TikTok and on YouTube, and stay in the know with what's happening in the world around you – in real time.
| Edited by: Krishna Sinha Chaudhury
Read full article