Apple's New Campus Draws Inspiration from iPhones; See Pictures
Apple's new campus project, which generated about 13,000 full-time construction jobs, took a toll on contractors.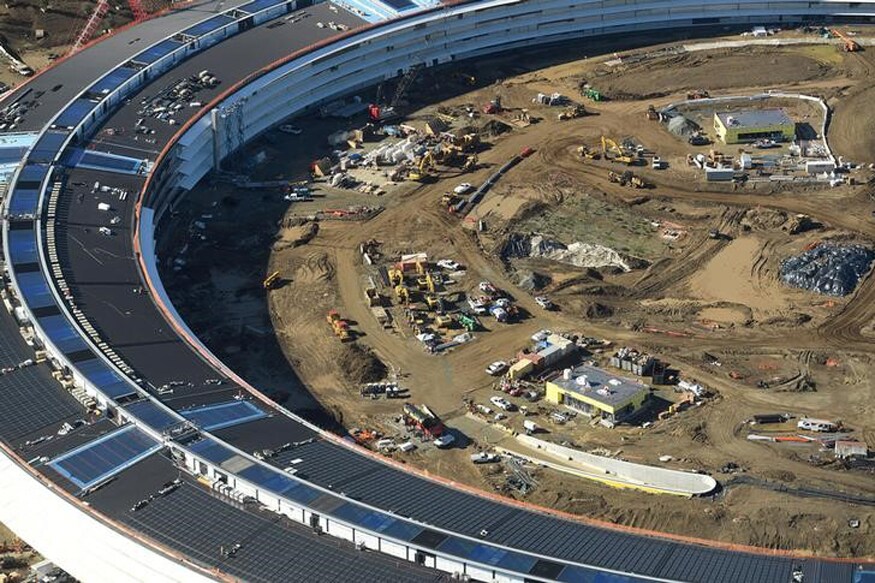 Apple's new campus project, which generated about 13,000 full-time construction jobs, took a toll on contractors. (Image: Reuters/Noah Berger)
Tech giant Apple is likely to shift about its 14,000 staffers to a brand new headquarters in Cupertino in California soon. Its under-construction spaceship-like headquarters reportedly took a whopping $5 billion to build and it is one of the last projects that Apple founder Steve Jobs had worked on.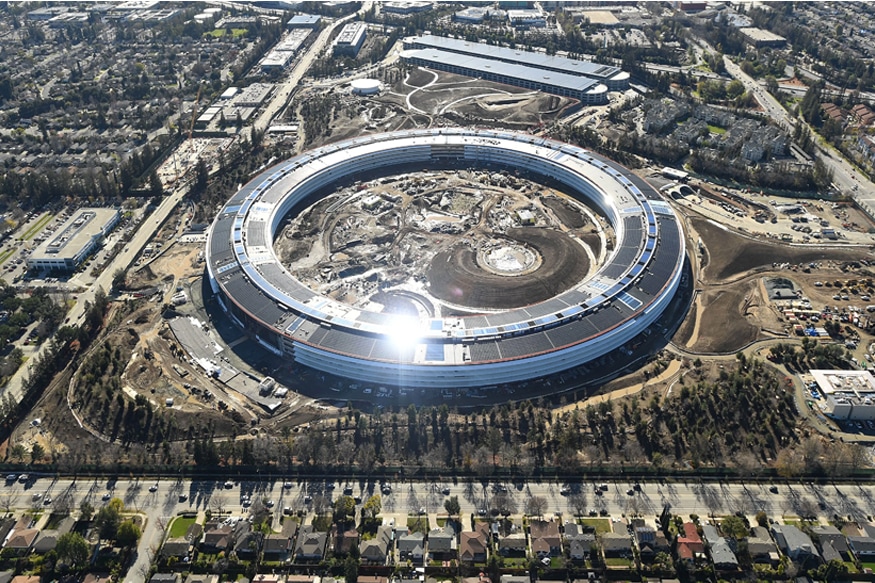 His last work – Apple Inc's sprawling new headquarters in Cupertino, California - will be a fitting tribute: a futuristic campus built with astonishing attention to detail. From the arrangement of electrical wiring to the finish of a hidden pipe, no aspect of the 2.8 million-square-foot main building has been too small to attract scrutiny.
Read more: Mark Zuckerberg, 'Unliked' by Facebook Shareholders, Might be Forced to Leave
But constructing a building as flawless as a hand-held device is no easy feat, according to interviews with nearly two dozen current and former workers on the project, most of whom would not be named because they signed non-disclosure agreements.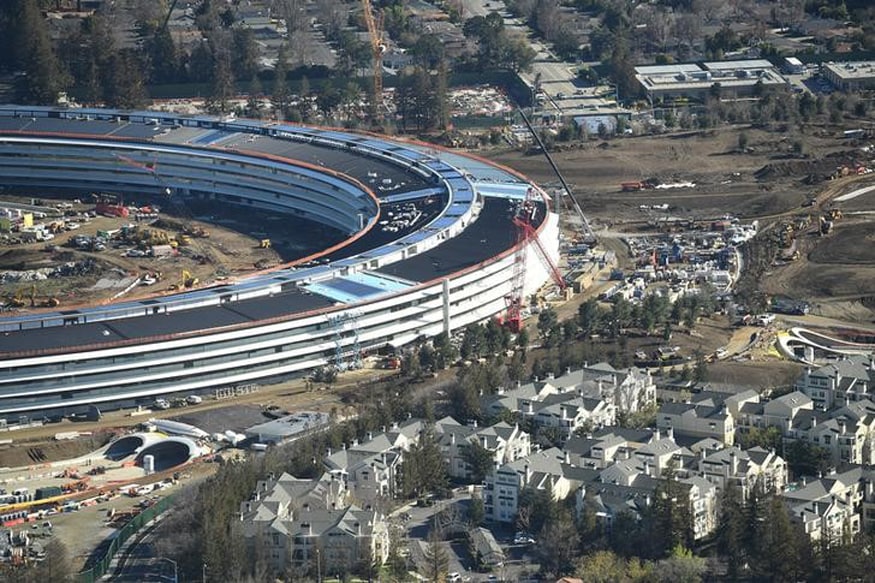 Since Apple unveiled its plans in 2011, the move-in date has slowly receded: Jobs' initial projection was 2015, but this spring now seems most likely, according to people involved in the project. A lengthy approval process with the city contributed to the delay.
Don't miss: Apple AirPods Review: Contrary To Popular Belief, They are Just Brilliant
Apple has not revealed the total price tag, but former project managers estimate it at about $5 billion - a figure CEO Tim Cook did not dispute in a 2015 TV interview. More than $1 billion was allocated for the interior of the main building alone, according to a former construction manager.
Read more: Facebook Creates Community Help Feature for Easier Disaster Assistance
For all the time and money sunk into the project, some in the architecture community question whether Apple has focused on the right ends.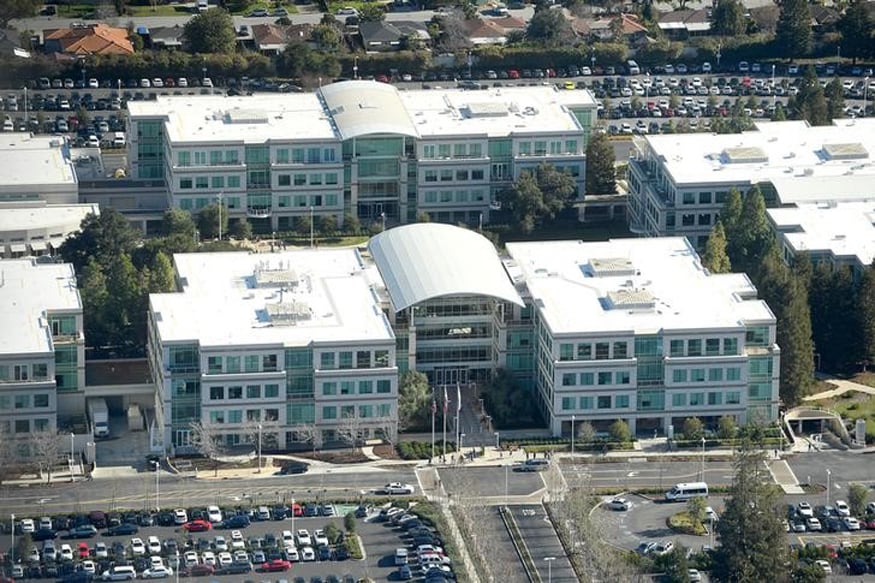 The campus is something of an exception to the trend of radically open offices aimed at fostering collaboration, said Louise Mozingo, a professor and chair of the Department of Landscape Architecture and Environmental Planning at U.C. Berkeley.
Read more: Xiaomi Redmi Note 4 Sale Causes Flipkart Website to Crash
Its central office building – a massive ring of glass frequently likened to a spaceship – could be a challenge just to navigate, she noted.
"It's not about maximising the productivity of the office space, it's about creating a symbolic centre for this global company," she said. "They are creating an icon."
Read more: Airtel Offering Free Data to Celebrate 2 Million Home Broadband Users
An Apple spokeswoman declined to comment for this story.
(With Reuters inputs)
Get the best of News18 delivered to your inbox - subscribe to News18 Daybreak. Follow News18.com on Twitter, Instagram, Facebook, Telegram, TikTok and on YouTube, and stay in the know with what's happening in the world around you – in real time.
| Edited by: Krishna Sinha Chaudhury
Read full article