Apple to Make in India: Wistron Plant in Bengaluru Solely For iPhones
Apple and the Indian government were, however, still discussing "the repatriation of long-term profits from local sales and exports."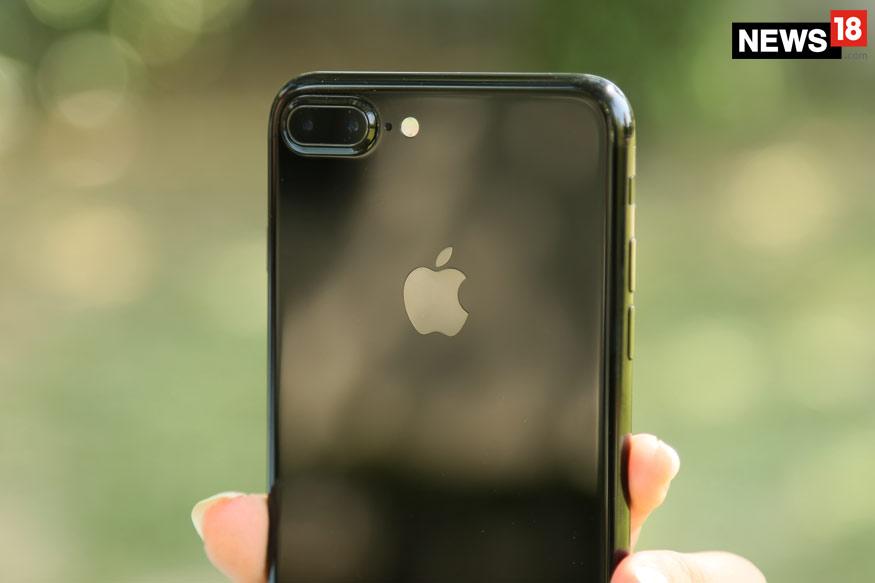 In terms of performance, iPhone 7 and 7plus were the most powerful iPhones till date.
An assembly plant that Apple's Taiwanese manufacturing partner Wistron Corp is setting up in Bengaluru will focus solely on assembling iPhones, a source familiar with the matter said on Friday.
The source, who asked not to be named because he was not cleared to discuss matters publicly, said Apple and the Indian government were, however, still discussing "the repatriation of long-term profits from local sales and exports."
The government of the Indian state of Karnataka said on Thursday it welcomed Apple's proposal to begin initial manufacturing operations in tech hub Bengaluru, its state capital, hinting it is moving forward with plans to assemble iPhones in India.
Also read: Apple Moves Closer to iPhone Assembly in India
"Apple's intentions to manufacture in Bengaluru will foster a cutting edge technology ecosystem and supply chain development in the state, which are critical for India to compete globally," the Karnataka government said in a statement.
Karnataka IT Minister Priyank Kharge told Reuters on Friday he believes Apple will "tentatively begin manufacturing iPhones in the state by the end of April, or beginning of May."
A second source familiar with matters told Reuters, however, that no agreement, or memorandum of understanding has so far been finalised with the Karnataka government.
The person, who also asked not to be named, said if Apple did go ahead with plans to begin assembling the iPhone, it was likely to do so initially at the plant being set up by Wistron at Peenya on the outskirts of Bengaluru.
Apple was not immediately reachable for comment.
Also read: Microsoft CEO Satya Nadella to Visit India For Future Decoded Event in February
Joyce Chou, a spokeswoman for Wistron, said its Bengaluru plant is expected to begin producing smartphones some time in the first half of 2017. She declined to comment on whether it would be a captive iPhone assembly site.
Cupertino, California-based Apple, is keen to assemble its phones in India, one of the world's fastest-growing smartphone markets.
Apple representatives met federal and state government officials in India last week, as it's lobbies hard for tax and sourcing concessions before it begins to assemble iPhones there.
Apple described its discussions with Indian officials as open and constructive.
Also read: Facebook Celebrates 13th Birthday With 'Friends Day' Theme
Any final decision on manufacturing in India is, however, likely to depend on the government's willingness to concede ground on the concessions Apple seeks.
Last month, Information Technology Minister Ravi Shankar Prasad said India would consider Apple's request for incentives with an "open mind."
Get the best of News18 delivered to your inbox - subscribe to News18 Daybreak. Follow News18.com on Twitter, Instagram, Facebook, Telegram, TikTok and on YouTube, and stay in the know with what's happening in the world around you – in real time.
| Edited by: Debashis Sarkar
Read full article