Apple Unveils New Emoji Characters And They Will be Available Later This Year
July 17 is also the World Emoji Day, and the updated Apple Leadership page sees top executives being represented as Memojis.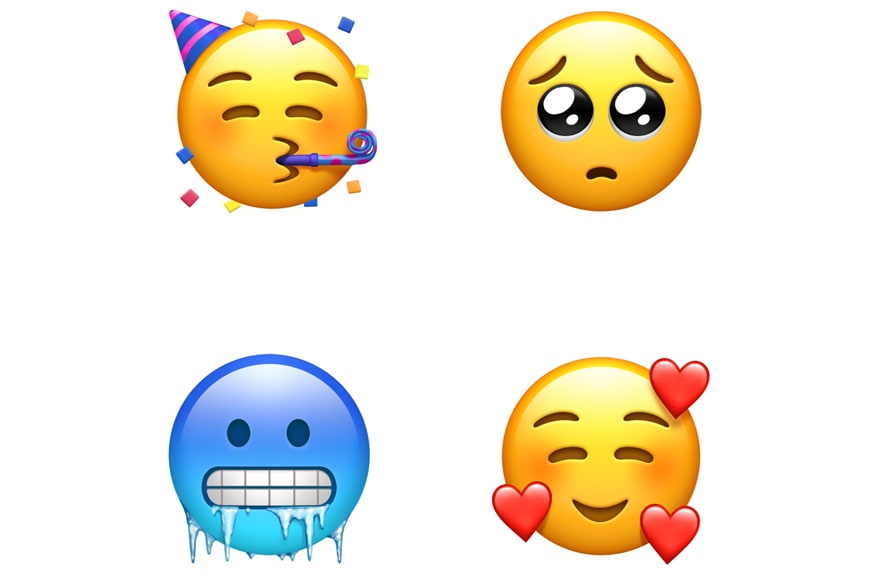 Apple's Next Update to Bring Over 70 New Emojis (photo for representation)
Apple isn't missing out on the excitement of the day which is also known as the "global celebration of emoji". The company has announced that it will be adding 70 new emojis year.
Also Read: Top 5 Gadgets to Spend on During Amazon Prime Day Sale
The new emoji designs, created based on approved characters in Unicode 11.0, and these include finer hair options to better represent people with red, grey and curly hair, a new emoji for bald people, and new smiley faces such as a cold face, party face, pleading face and a face with hearts. The animal kingdom has been fairly well represented as well, with a kangaroo, peacock, parrot and lobster making an appearance. If food emojis are something that you send often to friends during text conversations, then the newly added mango, lettuce, cupcake and moon cake could be a rather delicious idea.
Also Read: Top 5 Coloured Android Smartphones Across All Budgets
Apple confirms that there will be sports characters as well as superhero emojis too. These new emojis will add on to the existing range of emojis that you can already use, and will be available on instant messaging apps including iMessage. However, you will have to wait a while before you can get your hands on the 70 new emojis. Apple says that these will be rolled out as a part of a software update later this year, for the iPhone, iPad, iPod Touch, MacBook, iMac and Apple Watch.
Apple also overhauled the website's Leadership page which now has a Memoji avatar of every executive to go with their profiles. The executives with Memojis include CEO Tim Cook, Chief Design Officer Jonathan Ive and the Senior Vice President for Software Engineering Craig Federighi. The avatars recreate finer details such as the preferred eyewear, facial hair style, skin tone and hairstyle.
| Edited by: ---
Read full article