AT&T to Stop Samsung Galaxy Note 7 Replacements
This comes after reports of fires from the Samsung Galaxy Note 7 replacement devices.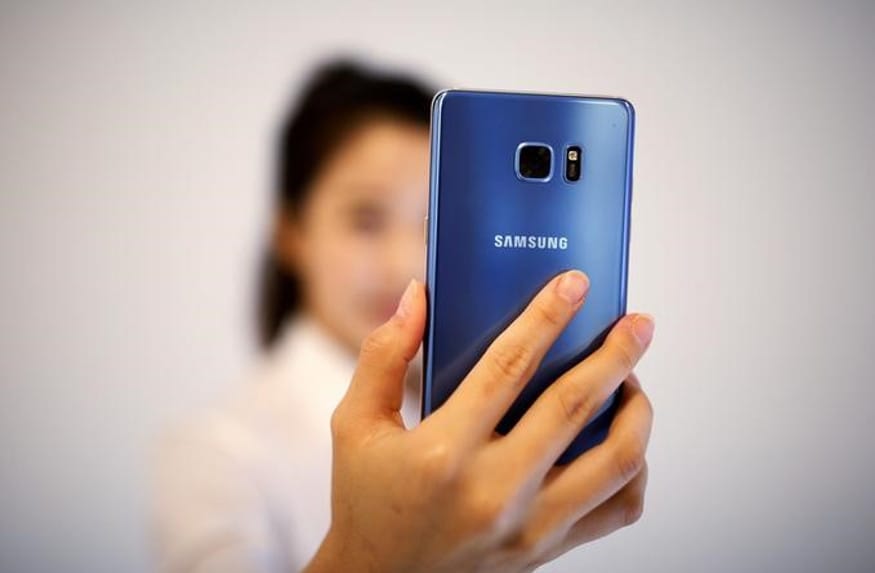 Samsung on September 2 initiated a voluntary global recall of at least 2.5 million Note 7 smartphones due to faulty batteries. (Image: Reuters)
AT&T Inc said on Sunday it will stop exchanging Samsung Electronics' Galaxy Note 7 following reports of fires from the replacement devices.
"Based on recent reports, we're no longer exchanging new Note 7s at this time, pending further investigation of these reported incidents," an AT&T spokesman said in a emailed-statement to Reuters on Sunday.
A Southwest Airline flight was evacuated earlier this week after a replacement model of the fire-prone Samsung Note 7 smartphone began smoking inside the plane.
The U.S. Federal Aviation Administration said it had confirmed a Samsung phone had caused the smoke and was investigating the incident, putting pressure on the Korean company as it struggles with the global scandal which has hurt its reputation.
Also Watch
Read full article