Austria's AMS Latest Apple Supplier to Slash Estimates; Are High Prices Really Hurting New iPhones?
High prices seem to be hurting the sales of the new iPhones, including the iPhone XR.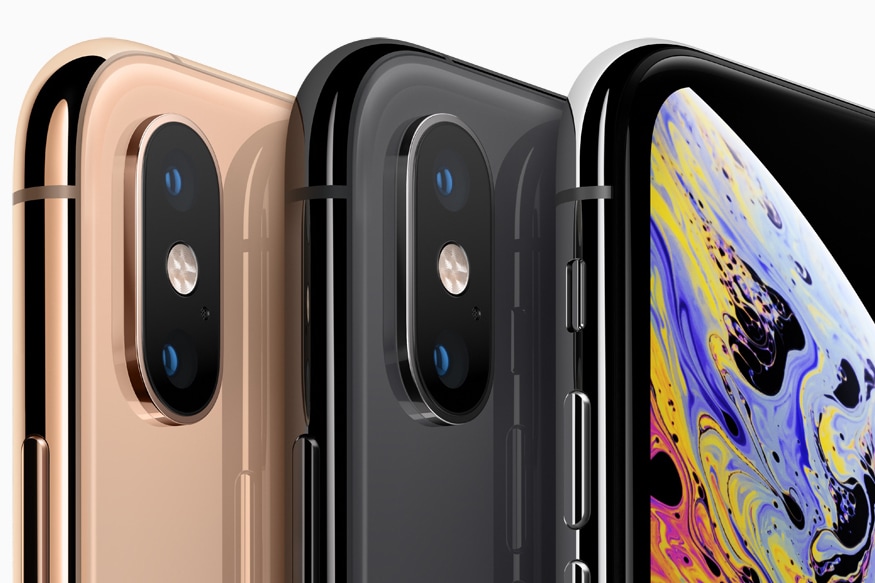 High prices seem to be hurting the sales of the new iPhones, including the iPhone XR.
Austria's sensor specialist AMS lowered fourth-quarter revenue outlook by 15 percent on Thursday, pulled down by demand changes from a major customer, making it the latest Apple chip supplier that trimmed its outlook. In its earnings this month, Apple shocked investors with a lower-than-expected sales forecast for the holiday shopping quarter, prompting suppliers including Lumentum to slash their forecast.
Like Lumentum, AMS supplies Apple with software components needed for its FaceID technology in the latest generation of iPhones. AMS also does not identify Apple as its customer, but analysts estimate that the U.S. giant accounts for 40 percent of the Austrian group's sales. The Swiss-listed firm said "as a consequence of the changes in customer demand" it now expects revenue to come in between $480 million and $520 million in the three months through December, instead of $570-$610 million it forecast last month.
The adjusted operating margin for the quarter is now expected to reach the low to mid-teens percentage range, AMS said late on Wednesday. Its previous guidance was for the margin to rise to 16 percent to 20 percent. AMS posted a third-quarter revenue of $479.6 million and an adjusted operating (EBIT) margin of 13 percent.
Earlier this week, shares for Taiwan-based assembler Hon Hai Precision Industry Co Ltd (Foxconn) dropped more than 3 percent and rival Pegatron Corp fell more than 5 percent. Both companies count Apple as one of their major customers. At the same time, Ming Chi-Kuo, an Apple analyst working with TF International Securities, said that the shipment forecast for the iPhone XR has been cut from 100 million units to 70 million units during the product lifecycle.
Also Read | Apple iPhone XR Shipment Estimates Cut by 30 Percent: Report
Also Read | Apple's Asia Suppliers Struggle With Falling Share Prices, Amid Fears of Weak iPhone Sales
Get the best of News18 delivered to your inbox - subscribe to News18 Daybreak. Follow News18.com on Twitter, Instagram, Facebook, Telegram, TikTok and on YouTube, and stay in the know with what's happening in the world around you – in real time.
Read full article