Before 5G Phones Hit The Market, Spirit And HTC Announce 5G Mobile Smart Hub
Sprint and HTC announced their collaboration on a 5G mobile smart hub that could come to US customers as early as the first half of next year.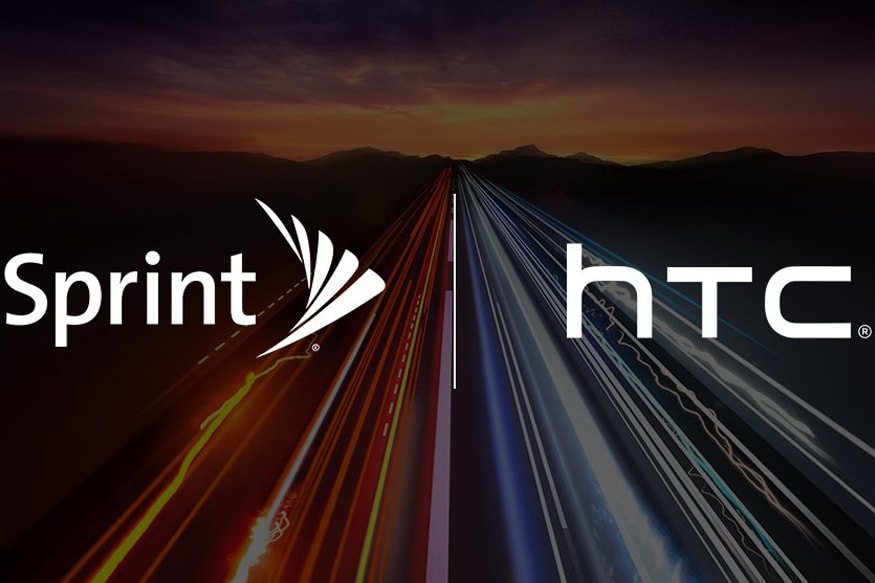 Before 5G Phones Hit The Market, Spirit And HTC Announce 5G Mobile Smart Hub (image: AFPRelaxnews)
With Sprint's 5G network launching during the first half of 2019, the company is working with HTC and Qualcomm to bring customers yet another way to connect to the newest standard for wireless communication instead of just through an LG smartphone. The Sprint-HTC mobile smart hub will be powered by Qualcomm's Snapdragon X50 5G modem integrated with a gigabit class LTE modem, a combination specially selected for users transitioning from 4G devices to 5G devices, ensuring that there will be no lull in mobile connectivity or speed.
Not only does this strategy ease users into the new network, but also it creates an ecosystem of product choices for customers to connect to 5G via Sprint, which gives the company a bit of a leg up on competitors. However, Verizon (kind of) beat Sprint to the launch punch when they announced the Verizon 5G Home in October, the first 5G home internet that can connect all devices; this service doesn't use the global industry 5G standard, though, and will have to be replaced in the near future.
AT&T promised its own 5G rollout during the same broad span as Sprint, except that they are guaranteeing nationwide coverage instead of just major city coverage. Sprint's next-generation mobile network will be launched during the first half of next year in Atlanta, Chicago, Dallas, Houston, Kansas City, LA, New York City, Phoenix, and DC with more regions gaining access later in the year.
Get the best of News18 delivered to your inbox - subscribe to News18 Daybreak. Follow News18.com on Twitter, Instagram, Facebook, Telegram, TikTok and on YouTube, and stay in the know with what's happening in the world around you – in real time.
| Edited by: ---
Read full article