Bombay Stock Exchange (BSE) to Provide Live Market Updates on Twitter
Bombay Stock Exchange has partnered with Twitter to provide real-time Sensex information.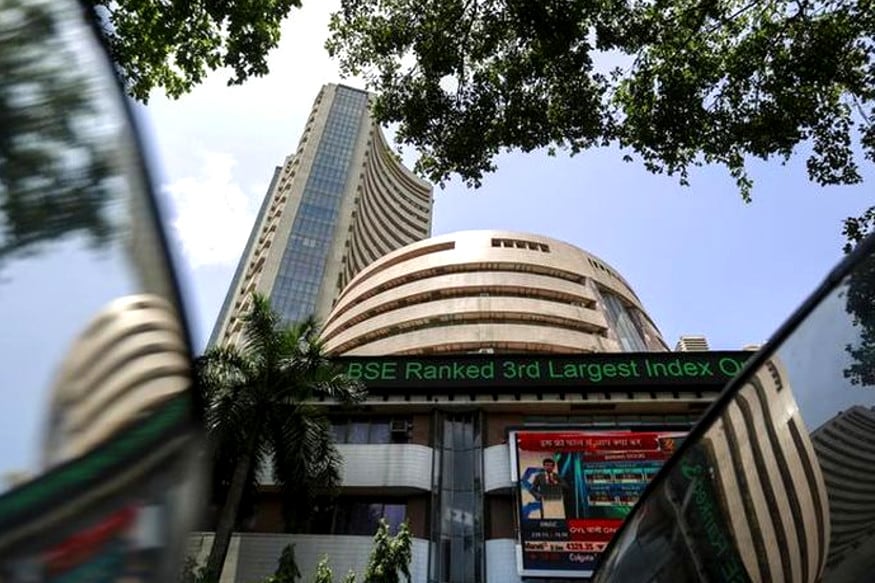 @BSEIndia's display photo will change every two minutes to reflect the current Sensex figure. (Image: Reuters)
Investors can now track BSE updates in real-time on Twitter by following the official Bombay Stock Exchange account @BSEIndia. The partnership between Twitter and BSE introduces four unique features to allow people to follow the market.
Users can stay informed through hourly Tweets, autoresponder Tweets for Sensex 30 stock prices, auto Direct Messages for opening and closing figures of Sensex 30, and a 'live' display photo that will change every two minutes to project the dynamic Sensex figure and level.
During trading hours, @BSEIndia will send hourly Tweet updates of the Sensex figures, level, and Top 5 gainers and Top 5 losers. Users can also opt for mobile notifications for the account.
"@BSEIndia's display photo will change every two minutes to reflect the current Sensex figure and level -- with a red arrow pointing downwards when it is down, and a green arrow pointing upwards when it is up. At a glance, people can gauge the market condition," said a release.
For Sensex 30 current stock prices, people can Tweet to @BSEIndia with the company hashtag to get the current company stock price via an auto-response. The official hashtags for companies are listed on the www.bseindia.com website.
Users can also subscribe to a special Direct Message subscription facility for Daily Opening and Closing stock price for Sensex 30 companies. This feature can be activated by Tweeting '#Subscribe #CompanyName'.
"With this tie-up with Twitter we genuinely hope that investors and businessmen, will find accurate and real-time information disseminated through Twitter very useful. We believe this association will also aid in fulfilling the mission of Digital India,"said Ashishkumar Chauhan, MD & CEO, BSE India.
Also Watch
Read full article