BSNL's Rs 777 Broadband Plan Offers 500GB Data at 50Mbps
BSNL will be offering the new Fibro Combo ULD 777 plan starting from June 12.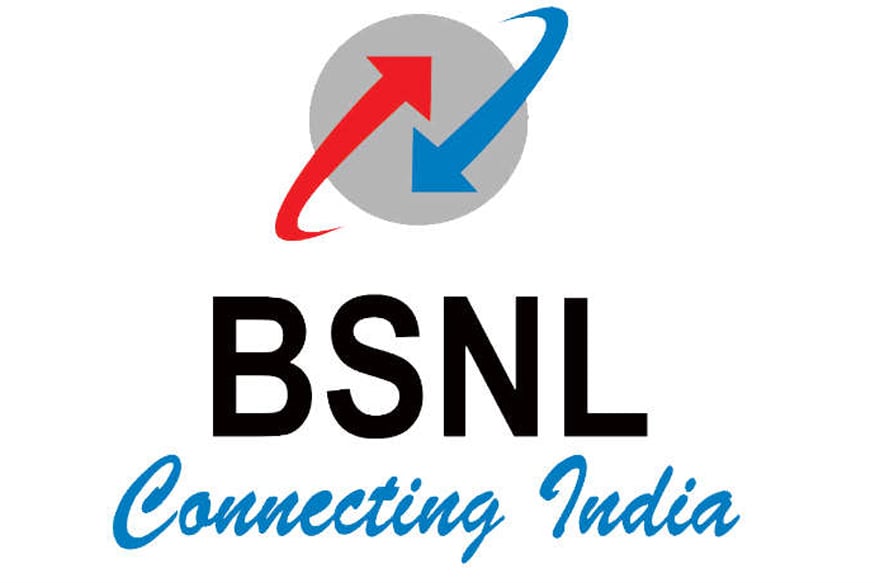 The troubled PSUs have been seeking these three measures to stay afloat amid cut throat competition in the telecom sector.
State run Telecom Company BSNL has unveiled a new Fibre to the Home (FTTH) broadband plan starting at Rs 777 which provides users 500GB of data per month at a speed of up to 50 Mbps. In what appears to be a strategic move to attract new subscribers, BSNL will be offering the new Fibro Combo ULD 777 plan starting from June 12. However once the Fair Usage Policy (FUP) data limit finishes, the speed will be reduced to 2Mbps.
Also Read: Amazon Echo, Echo Dot Get Price Cuts in India
The plan will be rolled out in states across the country except in Andaman and Nicobar. Alongside the 500GB data benefits, the new plan also allows users to make unlimited voice calls to any network in the country. Should the users choose to continue with the plans, the tariffs are pegged at Rs. 8,547, Rs. 16,317, and Rs. 23,310 for one, two or three years respectively. Besides the Fibro Combo ULD 777, BSNL also introduced another plan called Fibro Combo ULD 1277 which offers users a whopping 750GB of data at a speed of up to 100 Mbps.
Also Read: HTC Desire 12 And Desire 12+ to go on Sale From Today: Price, Specifications And More
The announcement comes just days after it launched new monthly broadband plans starting at Rs 99. BSNL which has witnessed a plummet in recent years has come out with four monthly plans with speeds of up to 20Mbps to woo new customers. The price slabs for these plans are pegged at Rs 99, Rs 199, Rs 299 and Rs 399 and the data limits range from 45 GB per month to 650 GB per month.
Also Watch: Xiaomi Redmi Y2 First Impressions Review: A Scaled Down Note 5 Pro
| Edited by: ---
Read full article