Cert-in Tracks 27,482 Cyber Security Incidents in 2017 Till June
A total number of 44,679; 49,455; 50,362 and 27,482 cyber security incidents were observed during the year 2014, 2015, 2016 and 2017 (till June), respectively.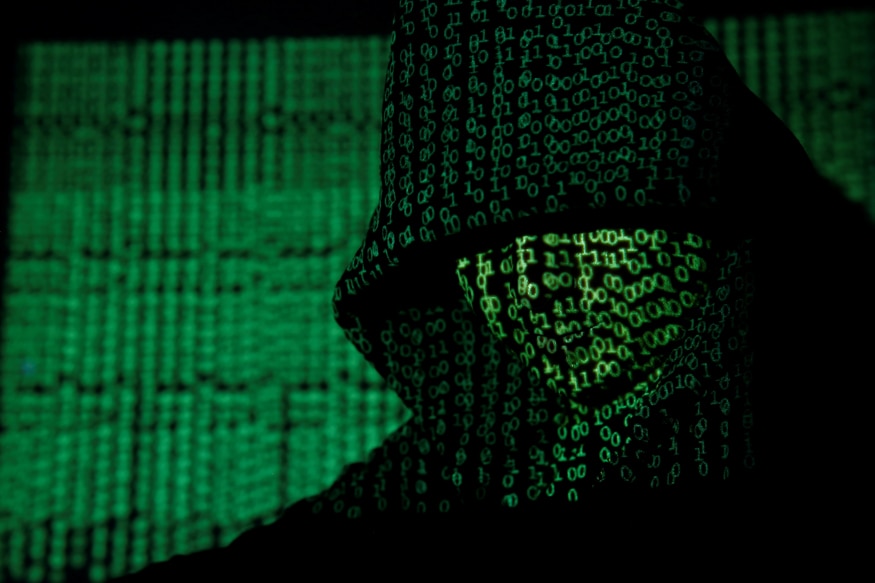 Cyber security mock drills are being conducted regularly to enable assessment of cyber security posture and preparedness of organisations in the government and critical sectors, including corporate sector. Representative image.
Over 27,000 cyber security incidents were reported in the first six months of this year to Indian Computer Emergency Response Team (CERT-In), Parliament was informed today. These incidents include phishing, website intrusions and defacements as well as ransomware attacks. "As per the information reported to and tracked by Indian Computer Emergency Response Team (CERT-In), a total number of 44,679; 49,455; 50,362 and 27,482 cyber security incidents were observed during the year 2014, 2015, 2016 and 2017 (till June), respectively," Minister of State for Electronics and IT P P Chaudhary said in a written reply to the Rajya Sabha.

He added that the types of cyber security incidents including phishing, scanning/probing, website intrusions and defacements, virus/malicious code, ransomware, denial of service attacks etc. The minister said CERT-In issues alerts and advisories regarding latest cyber threats/vulnerabilities and counter measures to protect IT systems and mobile devices.

"In addition, tailored alerts are being sent to key organisations in public and private sector regarding latest cyber threats and counter measures," he added. The government has also formulated Crisis Management Plan for countering cyberattacks and cyber-terrorism for implementation by all ministries/departments of Central government, state government and their organisations and critical sectors.

Besides, cyber security mock drills are being conducted regularly to enable assessment of cyber security posture and preparedness of organisations in the government and critical sectors, including corporate sector. The minister said 15 such drills have so far been conducted by CERT-In, where 148 organisations from different states and sectors such as finance, defence, power, telecom, transport, energy, space, IT/ITeS etc participated. Also, the government has empanelled 54 security audit organisations to support an audit implementation of information security best practices.

Don't miss our latest video



Read full article
Countdown To
Elections Results
To Assembly Elections 2018 Results