195/288 Seats ((145 Seats to Win)
Alliance
BJP+
YSRCP+
TDP+
INC+
OTH
Wins + Leads
133
31
31
18
13
+/- 2014
+12
-06
-02
+01
195/90 Seats ((145 Seats to Win)
| Alliance | BJP+ | INC+ | BJD+ | OTH |
| --- | --- | --- | --- | --- |
| Wins + Leads | 133 | 31 | 18 | 13 |
| +/- 2014 | +12 | -06 | -02 | +01 |
CES 2018: Vivo Beats Apple, Samsung And All Others to Unveil World's First In-Display Fingerprint Sensor
Vivo has beaten all the other smartphone manufacturers in this world's first.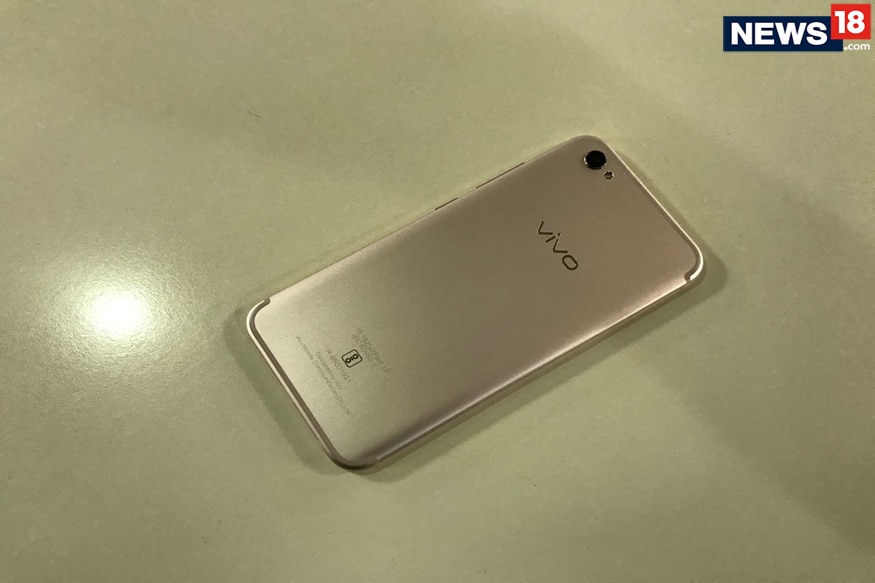 Vivo Opens Online Store in India (photo for representational, image: News18.com)
CES 2018 has always been a platform to see many "World's first" and this time, it is Vivo which has come up with something new. The Chinese manufacturer has reportedly unveiled world's first smartphone with an in-display fingerprint sensor, a technology long sought after by the giants like Apple and Samsung. At the ongoing CES 2018, Vivo demonstrated the use of the in-display fingerprint sensor, provided by Synaptics, showcasing how the technology is ready for production.
Vivo had earlier teased with the announcement about the same, declaring that it would be the first company to bring out a fingerprint sensor embedded into a display back in December. A similar attempt was made by Vivo at the last year's Mobile World Congress, wherein the company had introduced a concept phone that carried a Qualcomm powered in-screen fingerprint sensor. The sensor lacked responsiveness at the time though. Later the company turned to Synaptics, which entered mass manufacturing for its optical in-display fingerprint sensors last year, which it termed as Clear ID.
As of now, Vivo has not revealed anything about the smartphone apart from the in-display fingerprint sensor. The Vivo smartphone, however, has been confirmed for an early release this year. In case Vivo brings it out soon enough, the company might just be the very first OEM to bring out a smartphone technology like this and will definitely set the trend for the rest of the smartphones launched afterwards.
Watch: Xiaomi Redmi 5A Review | Raises the Bar for Entry-Level Smartphones
Get the best of News18 delivered to your inbox - subscribe to News18 Daybreak. Follow News18.com on Twitter, Instagram, Facebook, Telegram, TikTok and on YouTube, and stay in the know with what's happening in the world around you – in real time.
Read full article