Click, Send and Now Delete, Snapchat Introduces Clear Chats
Snapchat's new feature will allow users to delete a message after it has been sent to contact.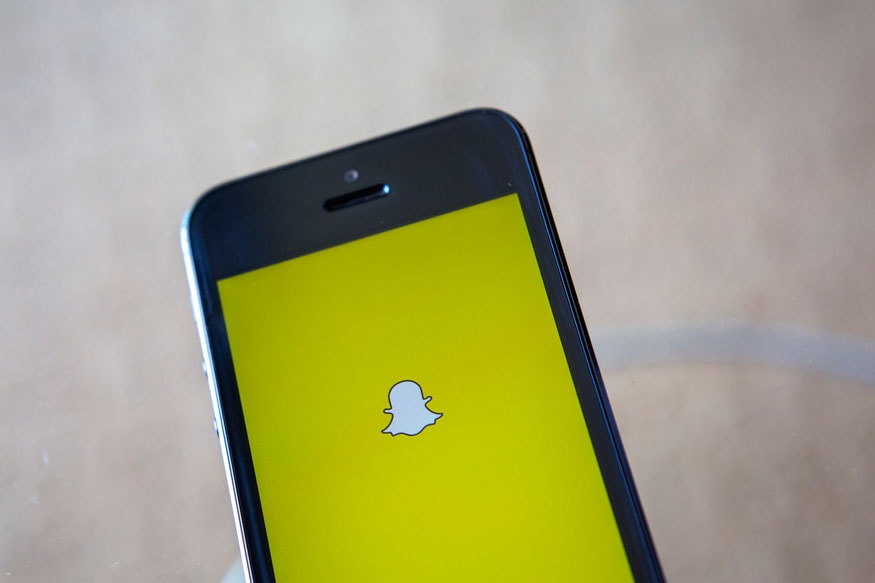 Teenagers Prefer Snapchat Over Facebook, Instagram: Study (File photo/Reuters)
Snapchat has introduced a feature called Clear Chats which will allow users to delete a message, sticker, audio or photo from a group or individual conversation. To delete a message (or other media), simply press and hold the message in question and click on the 'Delete' option which appears on the screen in a pop-up form. Once it has taken confirmation for deletion, the recipient or recipients would be notified of the action.
This feature is different from that of Clear Conversation which allows users to delete an entire thread of messages, but only from the user's end. With Clear Chat, the message would be deleted from Snapchat server itself, meaning it won't be visible to anyone. Beware though, Snapchat has mentioned that this feature may not work if the recipient has bad internet connection or an older version of Snapchat.
With this roll out, Snapchat joins the club with both Instagram and WhatsApp who already have an option to delete messages which have been sent to a contact. Snapchat is working on introducing the feature to users globally in coming weeks.
Get the best of News18 delivered to your inbox - subscribe to News18 Daybreak. Follow News18.com on Twitter, Instagram, Facebook, Telegram, TikTok and on YouTube, and stay in the know with what's happening in the world around you – in real time.
| Edited by: Abhinav Jakhar
Read full article