Comio Introduces 'Intruder Selfie' Security Feature in Its Smartphones
Comio has introduced 'Intruder Selfie' security feature in its range of smartphones in the country. Know how the latest security upgrade by Comio will work to provide an extra layer of privacy to the Comio users.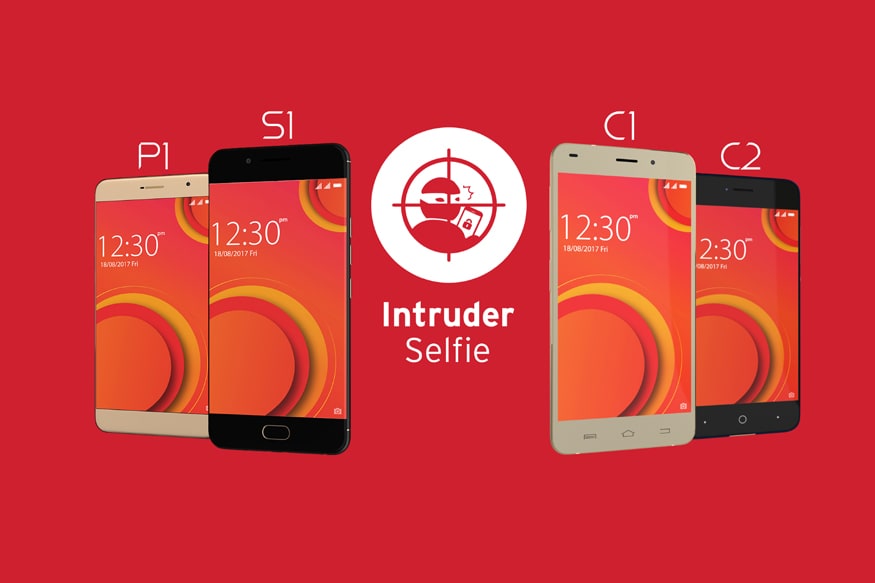 Comio introduces Intruder Selfie Feature in its smartphones. (Image: Comio)
Comio India has unveiled a new feature to be added to its existing range of smartphone offerings in the country. The company has announced the 'Intruder Selfie' feature, which aims to provide an extra layer of security to the Comio smartphone users. The 'Intruder Selfie' feature lets users know if anyone tries to break into their phone and have a peek at the content inside it. In case of any unauthorised attempts at unlocking the phone, the Comio Intruder Selfie feature kicks in to click an image through the selfie camera of the smartphone. This will ultimately reveal the intruder's identity to the original user of the smartphone.
News18.com Presents Tech and Auto Awards 2017 | Selfie Smartphone of the Year: Nokia 8 or Oppo F3 Plus? Vote And Win
The Intruder Selfie feature is now being made available across all of the Comio smartphone range, which includes Comio P1, C1, S1 and S2. Comio aims to improve the security capability of its smartphones by adding this feature, on top of the already existing anti-theft features like SIM-based alerts, lock and unlock feature, shutdown blocker, data back up and SIM related functions. A video released by the company also shows how the Intruder Selfie feature clicks and stores the selfie of anyone who enters the lock pattern of the smartphone wrong. Essentially, the feature is not new and used to be a part of features offered by other smartphones as well.
Watch: Motorola Moto X4 First Look | The Improved Moto G5s Plus
| Edited by: Sarthak Dogra
Read full article