Dating on Tinder Can Make You Lose Self-Esteem: Study
Individual profiles on Tinder are rated by other users as acceptable by swiping right or unacceptable by swiping left.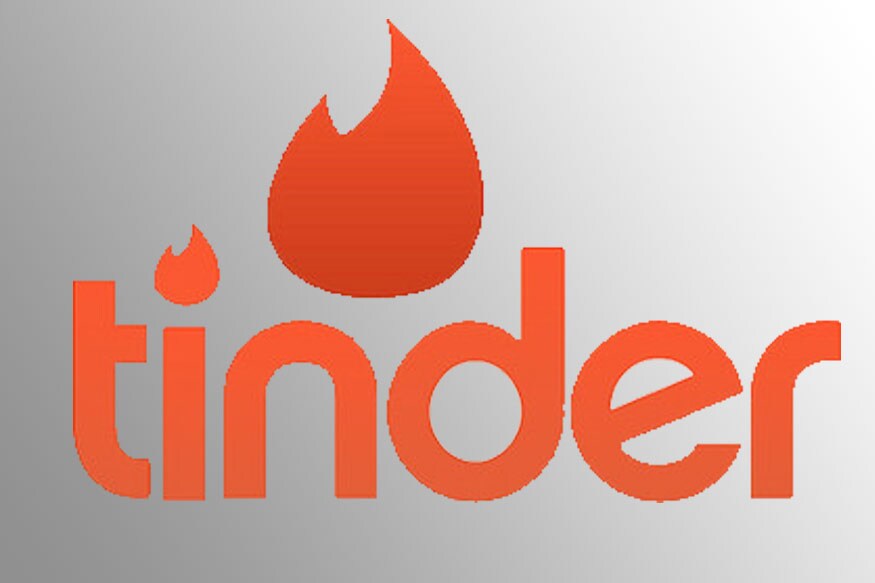 Tinder is a dating app that's available on Android and iOS. (Image: Tinder)
Washington: People who use Tinder have a more negative perception of their body and looks, according to a new study. Male users of the popular dating app showed lower levels of self-esteem, says the study.
"Tinder users reported having lower levels of satisfaction with their faces and bodies and having lower levels of self-worth than the men and women who did not use Tinder," said Jessica Strubel from University of North Texas in the US.
Individual profiles on Tinder are rated by other users as acceptable by swiping right or unacceptable by swiping left. If two users deem each other acceptable, then they are "matched" and can begin communicating with one another.
In the study, 1,044 women and 273 men (mostly undergraduate students) were asked to complete questionnaires that asked about their use of Tinder as well as about their body image, socio-cultural factors, perceived objectification and psychological well-being.
About 10 per cent reported using Tinder. Both male and female users reported less satisfaction with their bodies and looks, compared to non-users, said Strubel, but only male Tinder users reported lower levels of self-esteem.
"We found that being actively involved with Tinder, regardless of the user's gender, was associated with body dissatisfaction, body shame, body monitoring, internalisation of societal expectations of beauty, comparing oneself physically to others, and reliance on media for information on appearance and attractiveness," said Strubel.
As a result of how the app works and what it requires of its users, people who are on Tinder after a while may begin to feel depersonalised and disposable in their social interactions, develop heightened awareness (and criticism) of their looks and bodies, she said.
Users also believe that there is always something better around the corner, or rather with the next swipe of their screen, even while questioning their own worth, she said. "Although current body image interventions primarily have been directed towards women, our findings suggest that men are equally and negatively affected by their involvement in social media," said Strubel.
It is important to note that while users tended to have lower self-esteem, this does not necessarily mean that the app is causing it, researchers said.
It could be just as likely that people with lower self-esteem are drawn more to these types of apps.
Also Watch
Read full article