Deadline For Linking Aadhaar to PAN Extended Till Dec 31
Indian Government has extended the deadline to link one's Aadhaar card to their PAN card.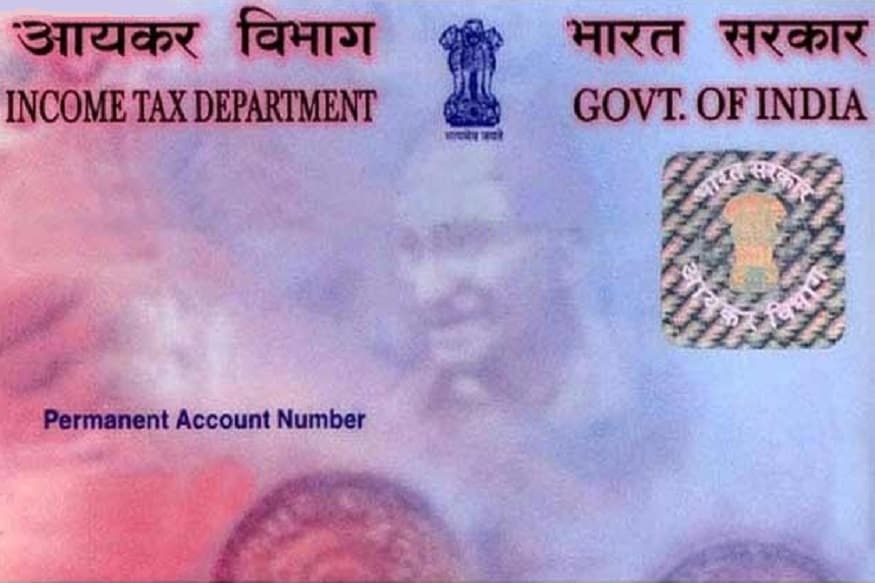 Representative Image. (Image: News18.com)
The government on Thursday extended the deadline for linking Aadhaar to PAN. The previous deadline of August 31 has now been extended by four months, till December 31 to allow more time to citizens who have not been able to do the same by now. "Aadhaar was to be linked with PAN by August 31, 2017. The date for linking Aadhaar with PAN has been extended till December 31, 2017," an official statement mentioned.
"The 'due-date' for filing Income Tax Returns and various reports of audit prescribed under the Income-tax Act, 1961, has been extended from 30th September 2017 to 31st October 2017, for all taxpayers who were liable to file their Income Tax Returns by 30th September 2017," the statement added.
Watch Video: Samsung Galaxy On Max Review | The Budget Galaxy With 6GB RAM
Also Watch
Read full article