Delhi Air Pollution: Govt Needs to Establish Air Purifier Standards ASAP
With demand for air purifiers heading north, the government is yet to establish standards and regulations to ascertain quality.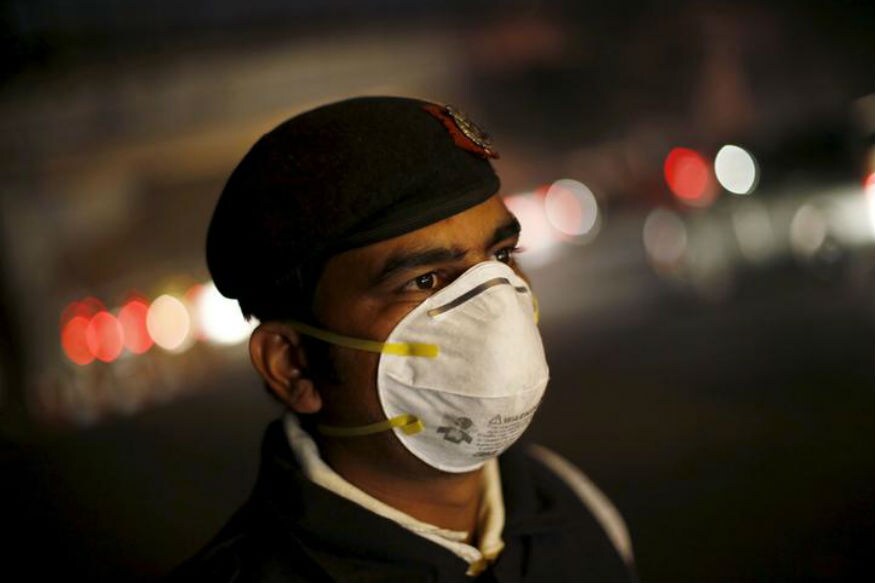 Without any domestic certifications or standards in place, consumers are bound to feel helpless while buying an air purifier.(FILE PHOTO: REUTERS)
With Delhi being officially declared as a gas chamber by the Chief Minister Arvind Kejriwal himself, the capital is helplessly continuing to inhale toxic smoke. While there is very little citizens can do to check the pollution levels outdoors but air purifier could come handy to offer a gulp of fresh air at least inside homes. People at large are still sceptical about buying an air purifier as they doubt the actual usefulness but for some households, installing an air purifier is the least they can do.
The consumer electronics market has risen to occasion to sell air purifier across all price range making tall promises. But there is no check on the actual quality of these air purifiers that are being sold in the market. The Indian government is yet to establish standards and regulation for these products and also certify them.
News18.com Presents Tech and Auto Awards 2017 | Vote For Your Favourite Smartphone, Car, Two-Wheeler And More!
"There are no trials or metrics to compare air purifiers. We can only rely on the latest technology that is advertised by companies to buy an air purifier. Given the current situation there needs to be certain standards set by the government," said Dr. Vivek Nangia, Director, Department of Pulmonology at Forits Hospital.
Also read: Delhi Air Pollution: 5 Things You Must Check Before Buying an Air Purifier
Without any domestic certifications or standards in place, consumers are bound to feel helpless while buying an air purifier. The air purifier market is still in a nascent stage in India and companies are showcasing global standards to sell their products. But does these global standards apply to us when six of the top 10 polluted cities in the world are in India?
There are two standards- AHAM (American) and China certification- that are taken seriously in the industry. Most air purifiers that are available in India do not have any of these certifications. Both the certifications ensure a minimum quality and performance standard for an air purifier model.
"Just like AHAM is a standard that is being used in the US, each and every country has their specific standards. We want India to have its own standards as well. The metrics should be clearly defined with respect to coverage area, flow of air, raw materials used and quality of filters among others. These are the basics that is required to be met by the government," said Kishalay Ray, President, CE Business, Sharp.
News18.com Presents Tech and Auto Awards 2017 | Smartphone of Year: Samsung Galaxy S8 or iPhone 8 Plus? Vote And Win
Some popular 'AHAM Verifide' certified brands are Blueair, Bosch, Electrolux, Honeywell, LG, Philips, Sharp, Whirlpool among others (All models from these brands may not be certified). You can visit this website to verify the same. Some brands like Xiaomi follow Chinese GB/T 18801 Air Purifier standard.
Watch Video: Exclusive Interview - Chris Jaffe, VP User Interface, Netflix
Get the best of News18 delivered to your inbox - subscribe to News18 Daybreak. Follow News18.com on Twitter, Instagram, Facebook, Telegram, TikTok and on YouTube, and stay in the know with what's happening in the world around you – in real time.
| Edited by: Debashis Sarkar
Read full article