The Russian photo app Prisma is all set to roll out filters to Facebook Live video. Facebook a month ago showcased
AI powered filters
for live video.
Prisma app version 2.8 will let you add a total of eight filters including The Scream, Tokyo, Gothic, and Illegal Beauty to Facebook Live video.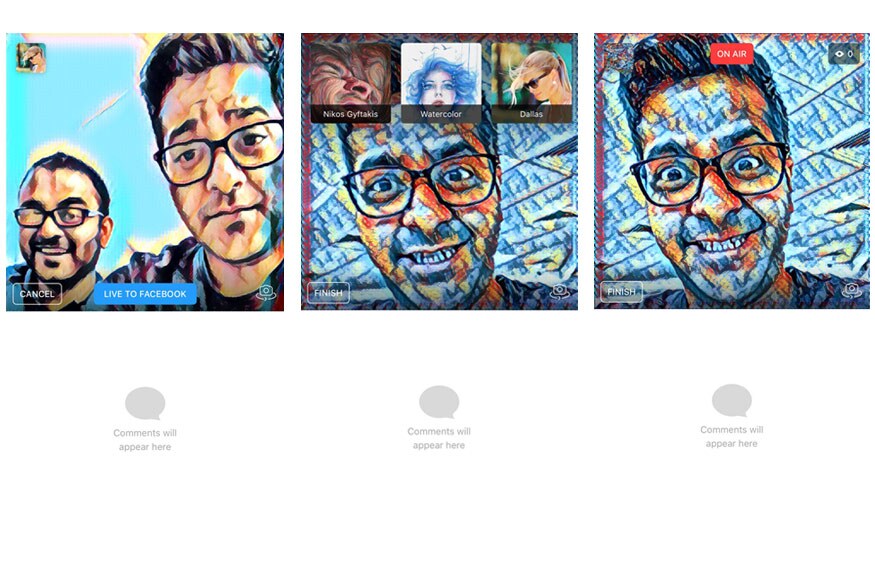 The feature is currently available only for Prisma's iOS app. And the new function can only be used on an iPhone 7 or an iPhone 6s. Users will be able to add these Prisma filters during a Facebook Live video session.
There is no word by the company on when they will release this feature for Android users.