Facebook Revamps Trending Topics to Curb Fake News
Trending Topics feature appears on the right-side of news feed that lists news topics popular on Facebook.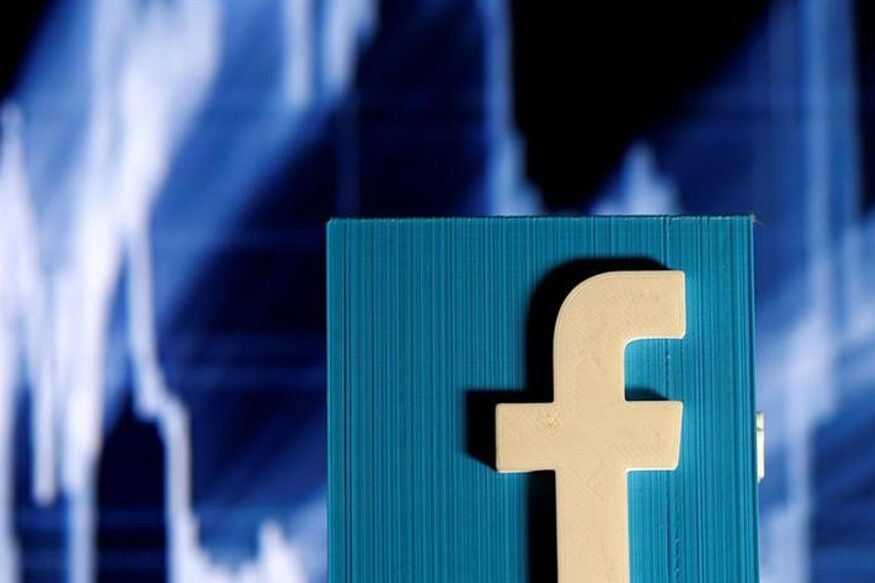 Apple Joins Hand With China's WeChat to Accept Payments (photo for representation)
In a move to curb the spread of fake news and misinformation, Facebook has revamped its Trending Topics feature that will now allow every user from a region to see the same trending topic.
Read more: Vivo V5 Plus Review: Ups the Selfie Ante With Class
Trending Topics feature appears on the right-side of news feed that lists news topics popular on Facebook.
Earlier, users could see the personalised interest-based list of topics in this section.
Read more: Mark Zuckerberg Reconsidering Land Sale Actions Against Hawaiians
According to a report in CNET on Thursday, instead of just seeing a bare-bones topic, users will now see a full headline from one of the news stories about that topic.
Read more: Alphabet Posts Strong Revenue Growth, Higher Taxes Hit Earnings
"Facebook is changing the way the topics are selected. The topics had been chosen based on how many people on Facebook are engaging with it. With the new changes, Facebook will look at the number of outlets posting stories on a particular topic, and decide its inclusion based on engagement around that group of articles," the report noted.
According to the Pew Research Center and Knight Foundation, over 40 per cent of American adults get their news from Facebook.
"This should surface trending topics quicker, be more effective at capturing a broader range of news and events from around the world and also help ensure that topics reflect real world events being covered by multiple news outlets," Will Cathcart, Vice President (Product Management), was quoted as saying.
Ever since the results of US presidential elections were declared, Facebook was accused of spreading and promoting fake news that favoured the win of US President Donald Trump.
Though the company has taken number of measures to prevent fake news from spreading, there are still concerns being raised.
"Fake news was a thing on Facebook before the election, and something Facebook had been working to address for a couple of years. The main difference has been the public outcry in the wake of the election," Adam Mosseri, Facebook Vice-President of News Feed, was quoted as saying by TechCrunch.
Earlier, each topic was accompanied by a short description, but Facebook put an end to those descriptions following a controversy last year, that Facebook was trying to suppress news from conservative outlets, the company put the new system in place.
Get the best of News18 delivered to your inbox - subscribe to News18 Daybreak. Follow News18.com on Twitter, Instagram, Facebook, Telegram, TikTok and on YouTube, and stay in the know with what's happening in the world around you – in real time.
| Edited by: Krishna Sinha Chaudhury
Read full article