Facebook to Bring 'Dislike' Button Soon?
Facebook was testing out a "thumbs down" reaction in addition to the already available reactions.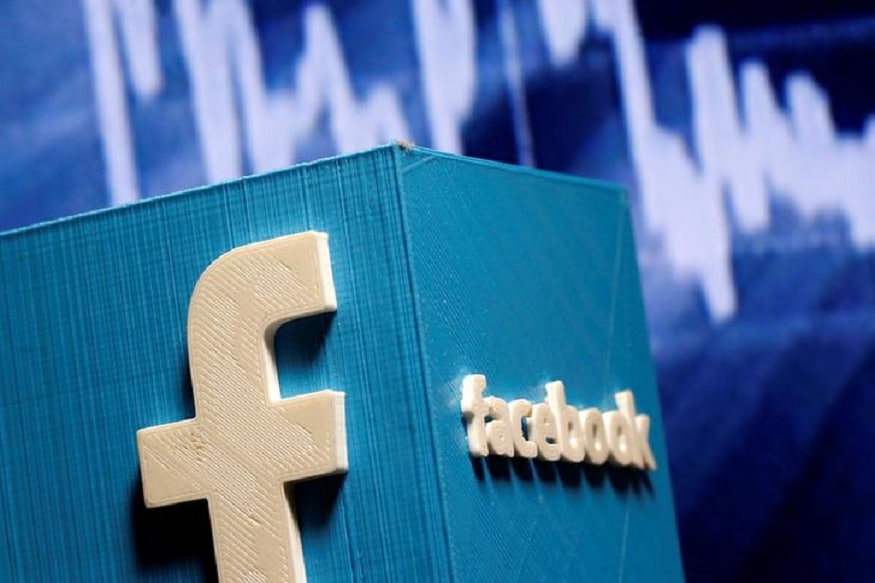 Facebook's Rise in Revenues Despite Privacy Scandal (photo for representation)
After offering a slew of "Reaction" buttons for posts last year, Facebook may soon add a new reaction "Dislike" for Facebook Messenger, a media report said.
According to a report in Tech Crunch, Facebook was testing out a "thumbs down" reaction in addition to the already available reactions.
"We're always testing ways to make Messenger more fun and engaging. This is a small test where we enable people to share an emoji that best represents their feelings on a message," the company was quoted as saying.
The difference would be the availability of a "Dislike" button in the Messenger. The same button would not appear in the list of reactions available for posts.
Also read: India to Organise Its Own Mobile World Congress in September
The new feature in Messenger would allow users to add reaction emojis next to the text in conversations. Users could do this by clicking on a button next to text.
The reactions are similar to the current six reaction buttons for posts but also includes a thumbs down button. The feature also includes a reaction counter, which would list the number of reactions on any given line.
In February, Facebook celebrated the first anniversary of "Reactions" and recorded 300 billion "Reactions" on posts and the "Love" reaction was used maximum times by its over 1.79 billion users.
"It's been one year since we could do more than 'Like' a friend's post, and in that time, there have been a total of 300 billion reactions on posts to date," Facebook said in a statement.
Also read: Xiaomi to Launch Xiaomi Mi 6 on April 16: Expected Price, Specs And More
Get the best of News18 delivered to your inbox - subscribe to News18 Daybreak. Follow News18.com on Twitter, Instagram, Facebook, Telegram, TikTok and on YouTube, and stay in the know with what's happening in the world around you – in real time.
| Edited by: Sarthak Dogra
Read full article