Facebook to Reveal Identity, Location of Political Advertisers
Facebook has vowed to provide more transparency on political ads allowing its users to know more about the advertisers including their identity and location.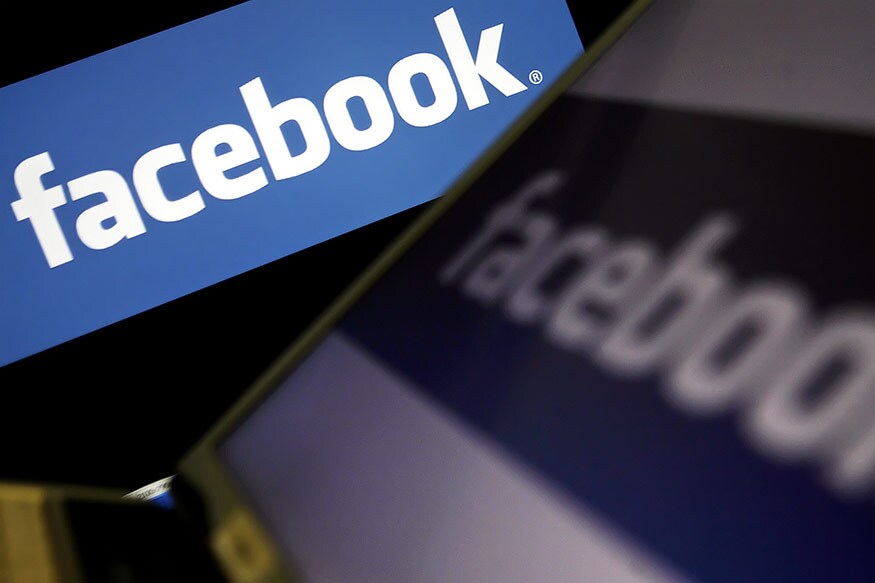 Facebook Smart Home Speakers Aloha And Fiona to Launch by July: Report (Representative image)
Facebook has vowed to make political ads more transparent, allowing users of the social network to know more about the advertisers which may include their identity and location. The move comes ahead of the November 1 US Congressional hearings in which tech giants including Facebook will be questioned about Russian meddling in the 2016 US presidential election. "We're going to require more thorough documentation from advertisers who want to run election-related ads," Rob Goldman, Facebook's Vice President of Ads said in a statement on Friday.
"We are starting with federal elections in the US, and will progress from there to additional contests and elections in other countries and jurisdictions," Goldman added. As part of the documentation process, advertisers may be required to identify that they are running election-related advertising and verify both their entity and location. Once verified, these advertisers will have to include a disclosure in their election-related ads, which reads: "Paid for by."
"When you click on the disclosure, you will be able to see details about the advertiser. Like other ads on Facebook, you will also be able to see an explanation of why you saw that particular ad," Goldman said. "For political advertisers that do not proactively disclose themselves, we are building machine learning tools that will help us find them and require them to verify their identity," Goldman added.
Facebook said it will also soon roll out a feature that would allow its users to visit any page on Facebook and see what ads that page is running. "We will start this test in Canada and roll it out to the US by this summer, ahead of the US midterm elections in November, as well as broadly to all other countries around the same time," Goldman said. Reports earlier found that Russian-linked accounts used a number of tools including advertisements to influence the 2016 US presidential election.
In next week's congressional hearings, Facebook, Google, and Twitter will be grilled about the roles their platforms played in Russia's alleged attempts to influence the election.
Watch the Tech And Auto Show | EP17 | Xiaomi Mi Mix 2, Maruti Suzuki S-Cross & More
Get the best of News18 delivered to your inbox - subscribe to News18 Daybreak. Follow News18.com on Twitter, Instagram, Facebook, Telegram, TikTok and on YouTube, and stay in the know with what's happening in the world around you – in real time.
| Edited by: Sarthak Dogra
Read full article