Facebook to Share 3,000 Russian Ads With US Congress
After an extensive legal and policy review, Facebook announced late on Thursday it will share the content of those ads with Congressional investigators.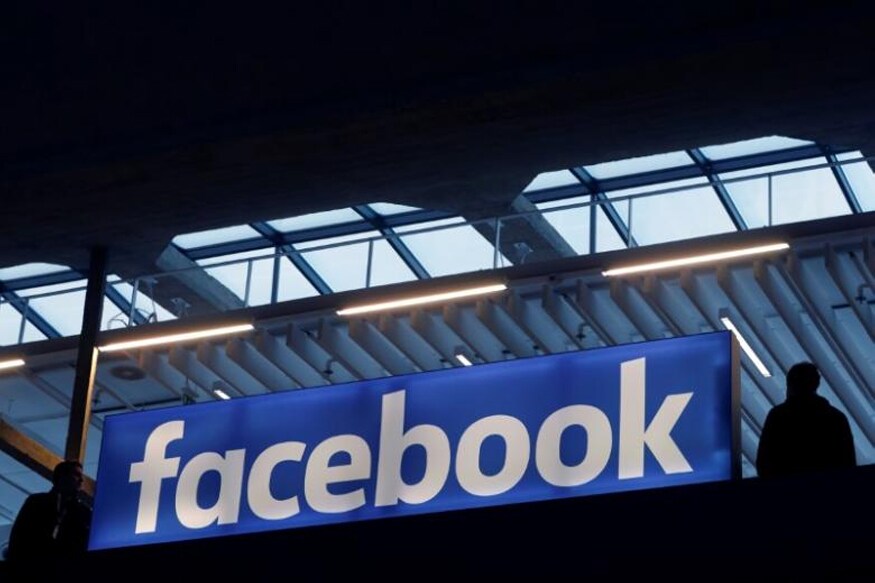 EU Piles Pressure on Tech Giants Like Facebook, Google Over Fake News (photo for representation)
A week after Facebook disclosed the details about Russian political ads worth $100,000 on its platform during the 2016 US presidential election, the social media giant has announced it would now share those 3,000 ads with Congress. After an extensive legal and policy review, Facebook announced late on Thursday it will share the content of those ads with Congressional investigators. "We believe it is vitally important that government authorities have the information they need to deliver to the public a full assessment of what happened in the 2016 election," Colin Stretch, General Counsel wrote in a blog post. "That is an assessment that can be made only by investigators with access to classified intelligence and information from all relevant companies and industries -- and we want to do our part. Congress is best placed to use the information we and others provide to inform the public comprehensively and completely," he added.
Two weeks ago, Facebook announced that it had found more than 3,000 ads addressing social and political issues that ran in the US between 2015 and 2017 and that appear to have come from accounts associated with a Russian entity known as the Internet Research Agency. Facebook handed over the details to American Special Counsel Robert Mueller that included copies of the ads and details about the accounts that bought them and the targeting criteria they used. The company cleared that disclosing content was not something it does lightly under any circumstances but it was deeply committed to safeguarding user content, regardless of the user's nationality and ads were user content. Facebook said that apart from reaching out to the Congressional leadership to agree on a process and schedule to provide the content of these ads, along with related information, to investigators, they would continue their own review and probe to make sure investigators have the information they need.
Facebook CEO Mark Zuckerberg, who returned after taking parental leave after his second daughter was born, said in a post on Friday that he deeply cares about the democratic process and protecting its integrity. Zuckerberg noted that the social media company has already provided information regarding this issue with the special counsel and have also briefed Congress about it. He said the company would now make political advertising more transparent. When someone buys political ads on TV or other media, they are required by law to disclose who paid for them. "Not only will you have to disclose which page paid for an ad, but we will also make it so you can visit an advertiser's page and see the ads they're currently running to any audience on Facebook. We will roll this out over the coming months, and we will work with others to create a new standard for transparency in online political ads," he posted.
Zuckerberg said the company would strengthen ad review process for political ads. Facebook would now increase investment in security and specifically election integrity. "In the next year, we will more than double the team working on election integrity. In total, we'll add more than 250 people across all our teams focused on security and safety for our community," Zuckerberg said. The company would also expand partnerships with election commissions around the world. It is already working with electoral commissions in several countries to help people register to vote and learn about the issues. Facebook would increase sharing of threat information with other tech and security companies.
Not just Facebook, Twitter executives are also scheduled to meet with the US Senate Intelligence Committee next week which is investigating alleged Russian collusion in the 2016 presidential election.
Don't Forget To Subscribe to our new YouTube Channel.
Also Watch: Micromax Canvas Infinity Review | The Most Affordable Bezel-Less Phone
| Edited by: ---
Read full article
Countdown To
Elections Results
To Assembly Elections 2018 Results