Facebook's Top Policy Strategist Steps Down
Public Policy and Communications Head, Elliot Schrage, joined Facebook in 2008 after leaving his job in the same role at Google.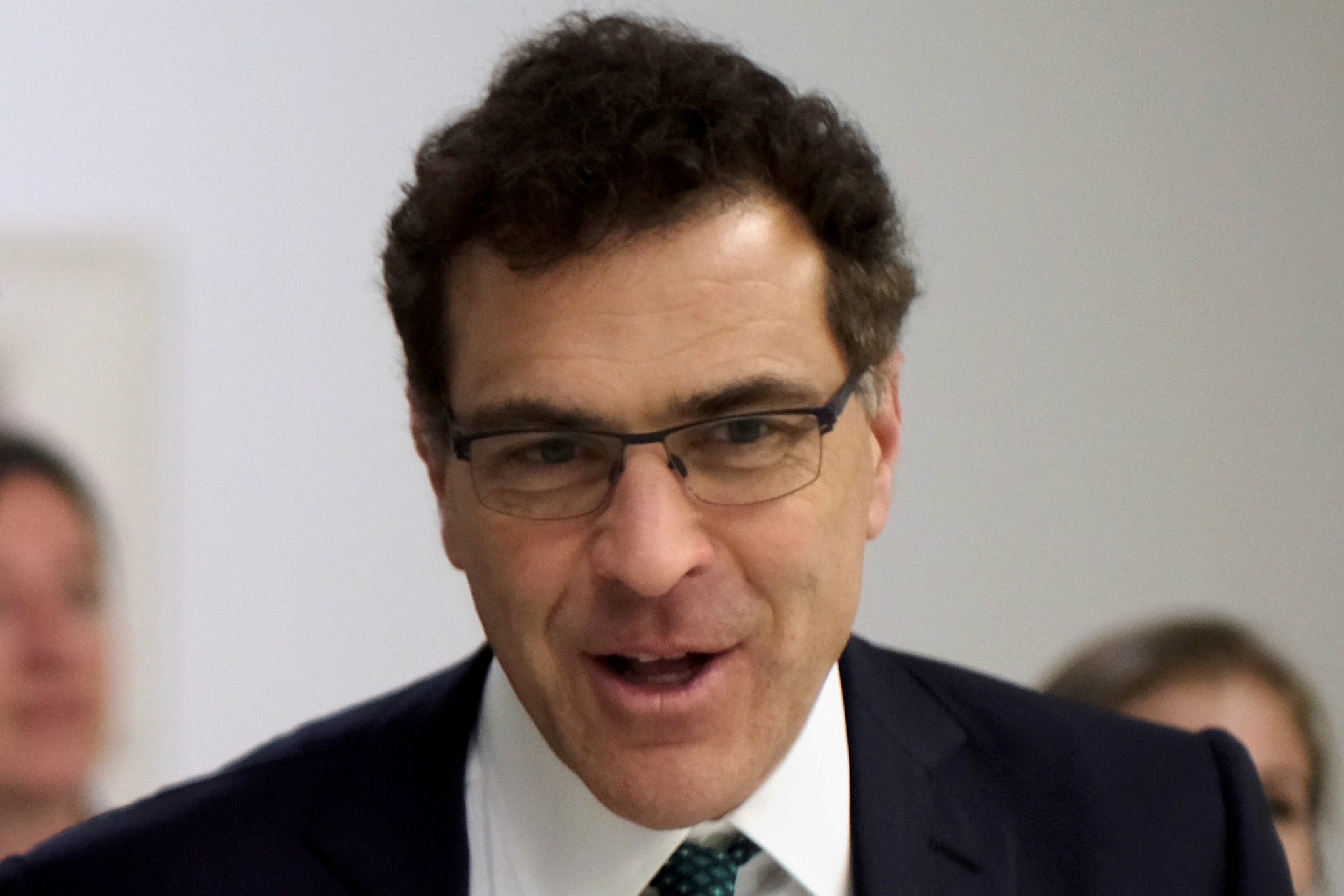 File photo of Elliot Schrage. (Image: Reuters Pictures)
Facebook's Public Policy and Communications Head Elliot Schrage who came under fire for shaping highly-criticised public reaction to various scandals including the 2016 US presidential election has decided to quit.
Schrage joined Facebook in 2008 after leaving his job in the same role at Google.
"After more than a decade at Facebook, I've decided it's time to start a new chapter in my life. Leading policy and communications for hyper-growth technology companies is a joy but it's also intense and leaves little room for much else," he wrote in a Facebook post on Thursday.
"Mark (Zuckerberg) and Sheryl (Sandberg) have asked me to stay to manage the transition and then to stay on as an advisor to help on particular projects -- and I'm happy to help," he added.
In his tenure at Facebook, Schrage became one of the most influential voices inside the company.
"A spate of recent controversies around the mismanagement of the massive platform has weighed on the company and some have justifiably criticised Facebook's slow and overly cautious response to the crisis. Schrage has been the point person on that response," said ReCode in a report.
Schrage has been a key figure in shaping Facebook's response to Cambridge Analytica data breach scandal.
Watch: Samsung Galaxy A6+ Review | A Complete Samsung Package in a Budget
Get the best of News18 delivered to your inbox - subscribe to News18 Daybreak. Follow News18.com on Twitter, Instagram, Facebook, Telegram, TikTok and on YouTube, and stay in the know with what's happening in the world around you – in real time.
Read full article