FIFA World Cup 2018 came to an end on July 15 with an intense final between France and Croatia which saw the former lifting the world cup after 20 years. Meanwhile, the excitement around the tournament had begun months prior to the start of the world cup on various social media platforms. Recently, Facebook shared its stats pertaining to the FIFA world cup 2018, complete with the total number of interactions that took place, the most discussed teams as well as players. The stats reveal some interesting names and provide us with an insight into the working of the social media platform. Here is how things went down during the FIFA world cup tenure in 2018.
Globally, Facebook saw 383 million people having more than 2.3 billion interactions related to the world cup on Facebook. In these interactions, the most discussed teams were the following:
1. Brazil

2. Argentina

3. France

4. Russia

5. Mexico

6. England

7. Croatia

8. Portugal

9. Germany

10. Spain
Whereas interactions surrounding the players revealed the most discussed players as follows:
1. Lionel Messi

2. Neymar Jr

3. Cristiano Ronaldo

4. Philippe Coutinho

5. Mohamed Salah

6. Luka Modrić

7. James Rodriguez

8. Andrés Iniesta

9. Marcelo Vieira

10. Harry Kane
Here are the countries that were most engaged in the conversation, by the number of people who talked about the WC on Facebook
1. Brazil

2. U.S.

3. Mexico

4. India

5. Vietnam
Interestingly, the most loved post during the World Cup 2018 was that of Mexico's Raúl Jiménez, which was a photo of his team after it upset Germany in the group stage.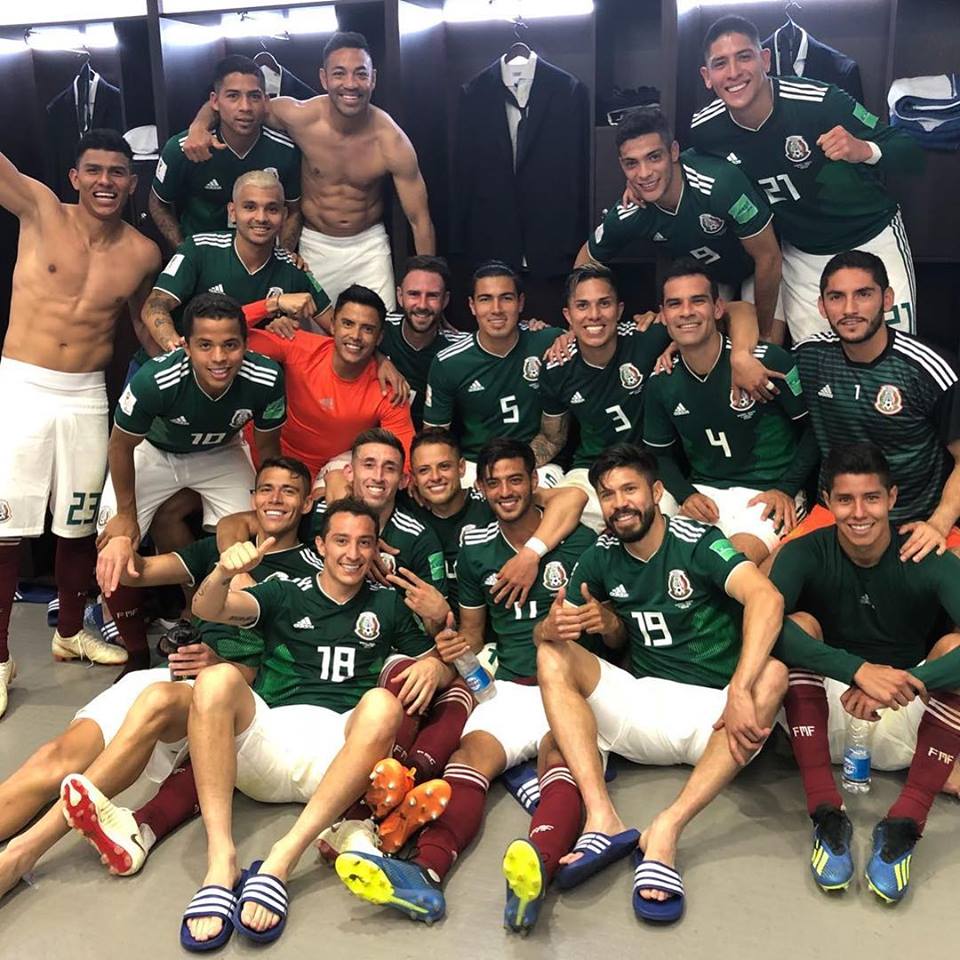 The video to garner the most views on Facebook during the FIFA World Cup 2018 was the one posted by former Spain goalkeeper Iker Casillas.
Top Posts based on overall interactions were as follows:
1. Leo Messi updates his profile picture

2. Cristiano Ronaldo encourages his team and country at the start of the World Cup

3. James Rodriguez shares his heartbreak after Colombia's loss to England in the round of 16
Top Social moments during the world cup final ranked by highest spikes in conversations were the following:
1. France wins the World Cup (conclusion of the match)

2. Paul Pogba gives France a 3-1 lead with his goal in the 59th minute

3. France takes a 1-0 lead on the Mario Mandzukic own goal in the 18th minute
Players who got the most likes during the course of the tournament
1. Leo Messi

2. Neymar Jr

3. Cristiano Ronaldo

4. Mohamed Salah

5. Paulo Dybala
Some of the data highlights reveal that the interactions about Croatia were 180% higher during the knockout stage compared to the group stage. Also, interactions about France were 300% higher during the knockout stage compared to the group stage.