Flipkart Leads as E-Commerce Dominates Smartphone Sales in India
Xiaomi led online platforms with a share of 57 per cent during Q1 2018, followed by Samsung (14 per cent) and Huawei (Honor) (8 per cent).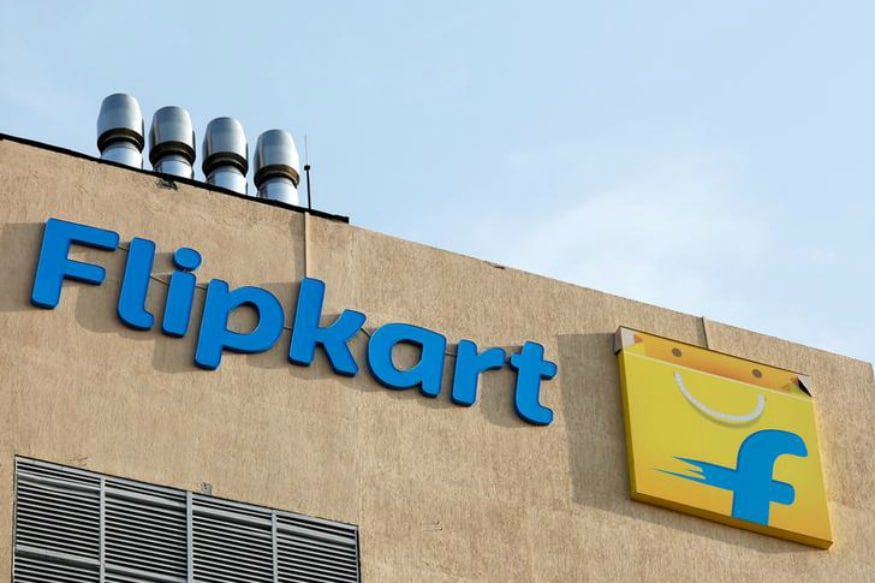 Representative image
Driven by exclusive online launches and strong promotions, e-commerce platforms captured a record 38 per cent share of the total smartphone channels in India in the first quarter of 2018, a new report said on Friday. According to Counterpoint Research's "Market Monitor" service, Flipkart continued its dominance in the online smartphone market with 54 per cent share, with Amazon at second place with 30 per cent followed by Mi.com with 14 per cent market share.
Xiaomi led online platforms with a share of 57 per cent during Q1 2018, followed by Samsung (14 per cent) and Huawei (Honor) (8 per cent).
"The E-commerce segment grew faster than the offline segment during Q1 2018. While the smartphone shipments in offline segment declined by 3 per cent, online segment grew by 4 per cent (Year-on-Year)," said Karn Chauhan, Research Analyst at Counterpoint.
Also read: Tim Cook Reveals How Apple Takes Care of Its Employees With This One Simple Health Tip
This was driven by the increase in the number of models launching on online platforms coupled with aggressive offers.
"Additionally, smartphone brands have now adopted a multi-channel strategy instead of relying on a single channel for distribution of their products and this has increased the competition over the past few quarters," Chauhan added.
Close to 30 exclusive smartphone models were launched in Q1 2018. Attractive full-screen displays, high capacity batteries and AI features like face recognition were key differentiators for new launches.
"In an effort to target first-time shoppers, both Flipkart and Amazon have scaled up their operations in recent quarters, especially in the smartphone segment which is a major value driving category for these platforms," said Tarun Pathak, Associate Director at Counterpoint.
Also read: After Apple, Samsung Pledges to go Green With Increased Use of Renewable Energy
Top online smartphones in Q1 2018 were Xiaomi Redmi 5A, Redmi Note 5, Redmi 4, Huawei Honor 9 Lite and Redmi Y1 respectively.
"Top five smartphones contributed to close to half of the smartphone shipments through online channels. Huawei Honor 9 Lite was the only model in top 5 slowing down Xiaomi's full dominance," said the report.
Watch: Samsung Galaxy A6+ Review | A Complete Samsung Package in a Budget
Get the best of News18 delivered to your inbox - subscribe to News18 Daybreak. Follow News18.com on Twitter, Instagram, Facebook, Telegram, TikTok and on YouTube, and stay in the know with what's happening in the world around you – in real time.
| Edited by: Sarthak Dogra
Read full article