Google Adds File Sharing to Allo, Audio-Only Calls to Duo
With more than 139 million people online, Brazil ranks among the top five internet populations in the world.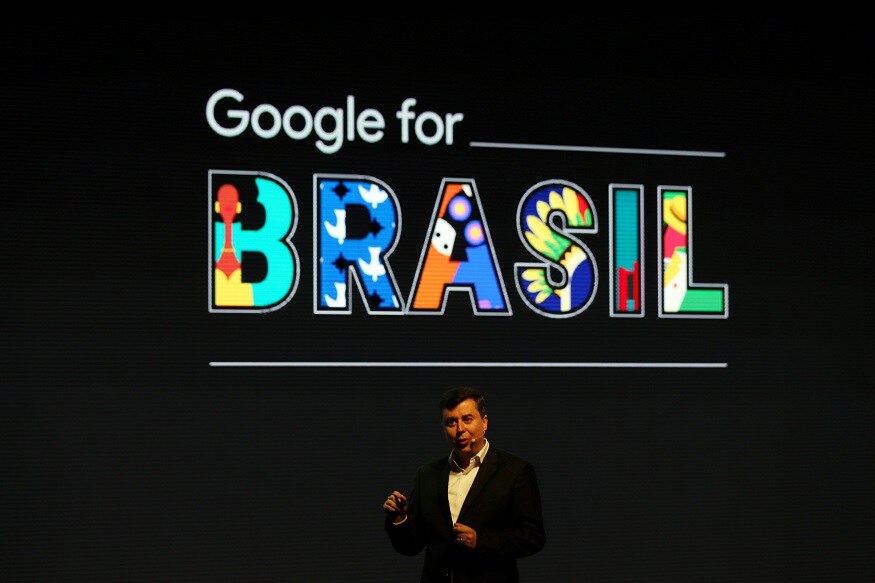 Google to Display Getty Images Content in Its Products And Services (photo for representation, image: REUTERS/Paulo Whitaker)
Google said on Wednesday it would offer an audio-only option on its Duo video calls service to help users communicate using poor-quality connections, and was adding a feature to permit file sharing in group chats on its Allo messaging App.
The company launched Google Duo in August, providing video calls for users on Android and iOS, pitting it against Apple Inc's FaceTime, Microsoft Corp's video-calling app Skype and Facebook Inc's Messenger.
Google, owned by Alphabet Inc, said audio-only calls on Duo would be available from Wednesday in Brazil and would be rolled out to users around the world in the coming days.
The audio-only calls would work well on all connection speeds and be data efficient, Google Vice President for Product Management Mario Queiroz said in a blog post after he announced the moves at a Google conference in Sao Paulo.
With more than 139 million people online, Brazil ranks among the top five internet populations in the world.
Also read: LinkedIn Launches 'Trending Storylines' For Business News
In response to requests from users in countries like Brazil, Google said that Android users everywhere would be able to share documents and other files (.pdf, .docs, .apk, .zip, and mp3) with friends on Allo in group chats.
It also said it was rolling out two new features for Google Photos on Android and iOS to make backup and sharing easier on low connectivity.
"Now your photos will back up automatically in a lightweight preview quality that's fast on 2G connections and still looks great on a smartphone," Queiroz said in the blog post announcing the new features.
When a stronger Wi-Fi connection becomes available, backed up photos would be replaced with high-quality versions, he added.
Google also said it was adding a new location sharing feature in Google Maps to allow users to let friends and family know where they were and when they would arrive at their destination.
Users can stop sharing that information at any time, Queiroz said.
Also read: Bharti Airtel to Acquire Tikona Networks' 4G Business
Get the best of News18 delivered to your inbox - subscribe to News18 Daybreak. Follow News18.com on Twitter, Instagram, Facebook, Telegram, TikTok and on YouTube, and stay in the know with what's happening in the world around you – in real time.
Read full article