Google Android O: August 21 Unveil; List of Features in The New OS
Google is set to launch the Android O within a week. Here is a list of features that the Google Android O will bring to the Android users.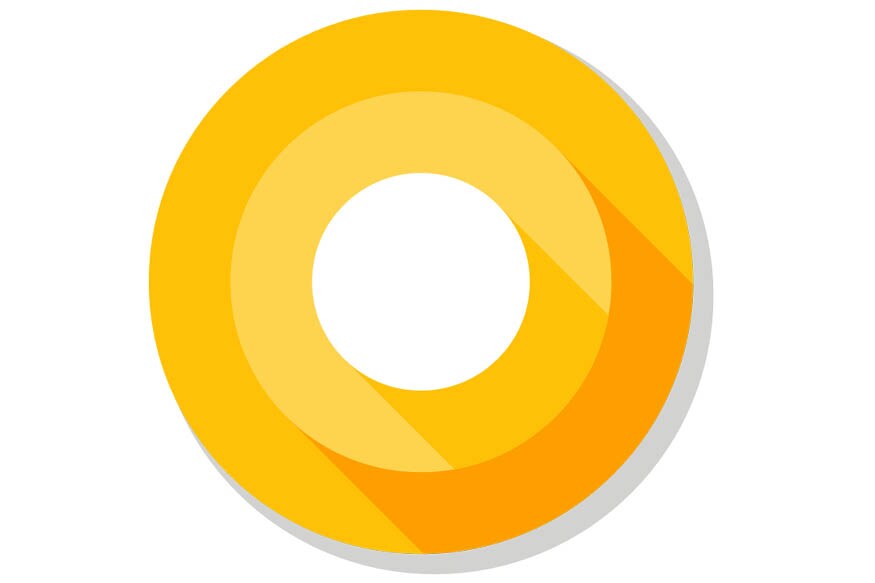 Google Android O Logo. (Image: Google)
Google had showcased its upcoming Android O for the first time at its Google I/O developer's conference back in May. Through the new Android version, Google aims to make Android more useful and bring a more fluidic Android experience to the users. While Google had released a beta version of the OS back then, it now looks set to launch the Android O within a week. In all probability, the new Android OS will be launched on August 21 and will be rolled out to Nexus and Pixel devices first. Here is what the new Google OS will bring to your Android devices:

1. First and foremost is the picture-in-picture functionality that will allow Android O users to perform two tasks simultaneously. This may include texting someone while watching videos on YouTube or any other similar tasks. Currently, such tasks can only be performed in a multi-window view.

2. Smart Text Selection: Google Android O will use machine learning to accurately identify entities in a piece of text, like names, addresses and more. This will further help in improved copy-paste tasks and interconnectivity between apps e.g. an address can be easily highlighted and searched for on Google Maps.

3. Notification Channels: With Android O, users will be able to change the way each of the notification channels act. This includes grouping and new visuals added to notifications for the user's ease while viewing the notifications. This will result in a fresher, personalised and more convenient display of app notifications.

4. Background Limits: Android O will follow the path of Android Nougat to further improve the battery performance of Android devices. Android O will target implicit broadcasts, background services, and location updates by apps to minimalize their effect on the phone's performance while the app is running in the background.

5. Autofill API Support: Users will be able to store their information like passwords, addresses and more in an Autofill app to promote ease of use of the information across the Android ecosystem.

6. Keyboard Navigation: Google has built an easier way of navigation in the Android O using an 'arrow' and 'tab' model. As per Google, this will help improve the reliability and predictability of the navigation process in Android OS.

7. Wide-gamut colour for apps: Android imaging apps like photo editors can now use devices that support the wide-gamut colour display. A wide-colour profile has to be embedded in order to use the feature.

8. Connectivity: Android O will come with enhanced connectivity options like the LDAC codec for high-quality Bluetooth audio. It will also incorporate Wi-Fi Aware, a Wi-Fi feature which will allow nearby devices to communicate through Wi-Fi without an internet access.

9. Font resources in XML: Google has branded Fonts as a fully supported resource type in the new Android O. This will allow apps to use fonts in XML layout and define font families in XML.

10. WebView enhancements: Google has added an API that lets apps handle errors and crashes for better security and app stability.

11. AAudio API: This new API has been designed especially for the apps that need high-performance audio on a low-latency. This will be done by reading/ writing data through streams.


Read full article
Countdown To
Elections Results
To Assembly Elections 2018 Results